[E3 2019] Marvel's Avengers Game Officially Revealed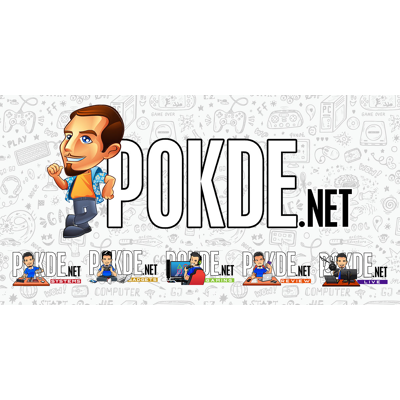 [E3 2019] Marvel's Avengers Game Officially Revealed
We've had some teasers as well as a surprise reveal even before E3 2019 took place. Now, at the Square Enix E3 2019 press conference, the Marvel's Avengers game has been officially revealed and it looks pretty darn good.
The game will feature single player as well as co-op gameplay. There will be at least five playable characters including Captain America, The Incredible Hulk, Iron Man, Black Widow, and Thor. Square Enix also mentioned on stage that this is a game that they want to support for years to come. Over time more content will be added but it will all be free, so you don't have to pay for DLC or a season pass.
Here's a description of the plot of Marvel's Avengers, courtesy of Square Enix:
Marvel's Avengers begins at A-Day, where Captain America, Iron Man, the Hulk, Black Widow, and Thor are unveiling a hi-tech Avengers Headquarters in San Francisco, including the reveal of their own helicarrier powered by an experimental energy source. The celebration turns deadly when a catastrophic accident results in massive devastation. Blamed for the tragedy, the Avengers disband. Five years later, with all Super Heroes outlawed and the world in peril, the only hope is to reassemble Earth's Mightiest Heroes.
Marvel's Avengers will be coming to the PlayStation 4, Xbox One, PC, and Google Stadia on 15th May 2020. PS4 owners will have the chance to play the game early via an upcoming beta, but registrations for that isn't up yet. We'll be sure to report on that as soon as it becomes available. For now, check out the awesome trailer at the top of this post.
Pokdepinion: I don't even need to think twice. I'm definitely getting this one. It looks very promising and a lot better than what I imagined.