Genshin Impact 1.7 Leak Shows Off Sayu and Yoimiya Animations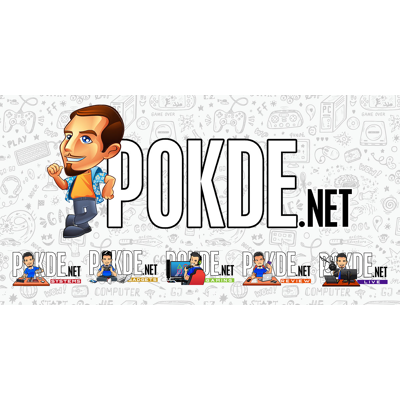 If you're looking forward to more new characters in Genshin Impact, a recent leak has revealed the animations for two upcoming characters that many people are excited for. Those two are Sayu and Yoimiya.
Genshin Impact Leaks: Sayu and Yoimiya Animations
This particular leak first came from notorious leaker Dimbreath, who has previously leaked a bunch of stuff on Genshin Impact in the past. In the video above as well as the top of this post, you can see animations for Sayu and Yoimiya, both of whom will be arriving in Genshin Impact 1.7.
To clear any confusions, a good number of leakers claim that the next update will move straight to Genshin Impact 2.0 but if that is true, the leak should apply for that same update.
On a different note, the Genshin Impact database Honey Impact has found some subtle changes to Ayaka's character details. You can find them, as first revealed in the popular Wangsheng Funeral Parlor Discord server, right below here:
Added Allegiance: Yashiro Commission
Astrolabe Name: Grus Nivis

Changes
Alternate Sprint old:

(Ayaka Consumes stamina) to hide within a swift flow of sleet that moves as she moves

Alternate Sprint new:

(Ayaka Consumes stamina) and cloaks herself in frozen fog that moves with her

Ult old:

Continuously slices at opponents it touches with frigid winds as sharp as blades, dealing Cryo DMG

Ult New:

A storm of whirling icy winds that slashes repeatedly at opponents it touches, dealing Cryo DMG
Genshin Impact is currently available for free on the PlayStation 4, PlayStation 5, Android, iOS, and PC. A Nintendo Switch version will be coming sometime soon.
Pokdepinion: Some of these changes may seem minor but if you take into account every single change from start to end, you start to realize that they're doing this to have a better flow for the overall story. Even something as simple as a skill description change can play a big role.