TM Unifi is Making Some Premium TV Channels Available for Free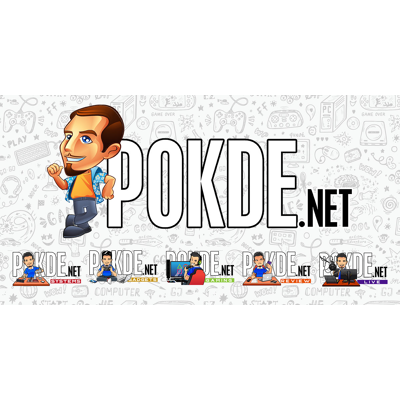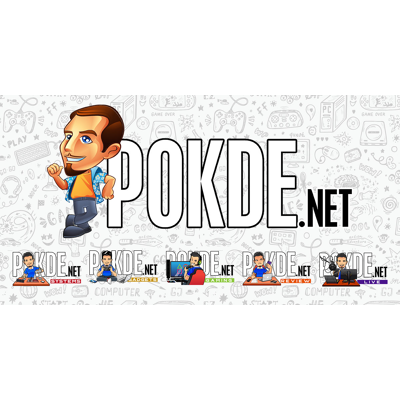 With more people being stuck at home because of the second MCO in Malaysia, TM is making some premium TV channels on Unifi TV available for free. If you're a customer and you have nothing else to watch, you at least have these to enjoy.
TM Unifi is Making Some Premium TV Channels Available for Free
Guys! Binge-watch shows all day, every day, with lots of channels to view from, as we are giving you access to the best unifi TV has to offer, so YOU and your family boleh #stayentertained while you're staying at home. pic.twitter.com/8RkVO7eMxJ

— unifi (@unifi) January 18, 2021
To help make the second MCO more bearable for Malaysians, TM is making a number of their premium TV channels free for subscribers. To be precise, it's made available for all TM Unifi customers for free until 1st February 2021.
While this isn't the first time TM is doing this, there are less free channels this time around. They didn't mention specifically which channels are free, but they did mention the channels that aren't free. There are 18 channels in that list, which includes:
FOX Movies HD
FOX Action Movies HD
FOX Family Movies HD
FOX Sports HD
FOX Sports 2 HD
FOX Sports 3 HD
National Geographic Channel HD
Nat Geo Wild HD
Nat Geo People HD
FOX HD
FOX Life HD
FX HD
SCM Legend HD
SCM HD
SCC HD
Baby TV
Sky News HD
France24
In other words, every channel aside from the ones listed above here are free on Unifi TV. You can access them by using the TV box or via the mobile app on your smartphone.
Pokdepinion: Well, if it's free, no one's gonna complain about it. It's better than nothing after all but kinda wished they'd just say which channels are free instead of doing it this way.