AMD 4700S Desktop Kit is now official — AMD quietly announced a salvaged Xbox Series APU for PC market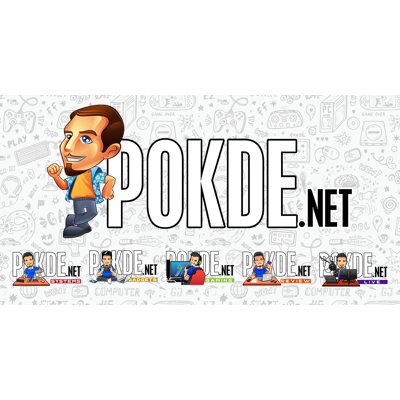 Remember the AMD 4700S that was available as a complete pre-built from China we reportedly about some time back? Well, AMD has quietly announced the AMD 4700S 8-Core Processor Desktop Kit, which appears to be set for the retail market. It involves a soldered CPU sold on a miniITX motherboard, making it quite a nice kit for budding PC builders, or those who just want a no-frills SFF PC.
AMD 4700S: For no-frills Zen 2-based SFF PC?
As previously reported, the AMD 4700S processor is an 8-core Zen 2 chip, but AMD somehow forgot to mention the clock speeds. Previously, the pre-built featuring the AMD 4700S boosted up to 4.0GHz, so I do believe we can assume that's the case here. AMD will also be bundling a cooler with the kit, so you won't have to worry about that. The processor does have its GPU functionality disabled, so you aren't getting the sweet RDNA 2 integrated graphics here like the new Xbox or PlayStation 5, but you can use your own GPU.
And that's where it gets somewhat tricky. While AMD does offer a standard PCIe x16 slot, it only runs up to PCIe 2.0 x4, which is abysmally slow by today's standards. As such, AMD actually listed several GPUs that will be compatible with the the AMD 4700S Desktop Kit. Nothing too fancy is possible here, as the highest end GPUs are the Radeon RX 590 and GeForce GTX 1060.
Memory is soldered onto the board, as the AMD 4700S works with GDDR6 instead of regular DDR4. You can get it with either 8GB or 16GB GDRR6. Storage expansion is possible, with support for two SATA 6Gbps ports, but there doesn't seem to be support for M.2 SSDs. Not too surprising since there doesn't seem to be enough PCIe lanes off the AMD 4700S chip to even fully support a PCIe x16 slot, and the fact that you don't have integrated graphics means you can't repurpose the 4 lanes intended for the GPU anyway.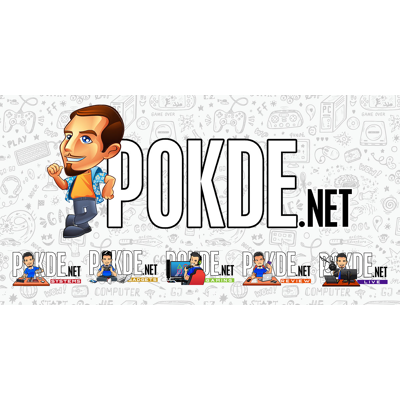 AMD was actually quite generous with the I/O on the AMD 4700S Desktop Kit though, as you actually have three USB 3.2 Gen2 (10Gbps) ports, one USB 3.0 port and four USB 2.0 ports. Gigabit LAN is also a part of the rear I/O. Meanwhile there's a USB 3.0 header for your front panel connectors. Pretty nice.
Overall it does seem like the AMD 4700S Desktop Kit is a pretty interesting way to repurpose the AMD APUs that didn't meet the cut for the latest consoles. I do wish that there was an RDNA 2 iGPU though, as it would have been quite nice to finally see that after years of Vega-based integrated graphics in the APUs.
Pokdepinion: Without an iGPU I don't see why I would pick this over a standard mATX board and slap on a Zen 2 or Zen 3 chip though. It might cost more, but at least I have a lot more flexibility.