AMD 4700S with 16GB GDDR6 might be the Xbox APU, but for PC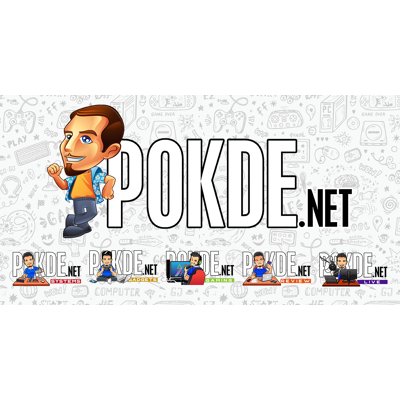 In chip manufacturing, there are always silicon that don't meet certain specifications. Usually, vendors will fuse off the non-working cores or other parts of the chip to sell as a lower-tier part, or if it can't hit the required clocks, mark it as a lower bin. That might be what we are seeing here with the AMD 4700S, that appears to be very similar to the AMD APUs powering the Xbox Series X and Series S.
The processor is found in a listing on Taobao, with it fitted on an "AMD Cardinal" motherboard that hints at the board being developed by AMD themselves to "dispose" of these chips. Instead of standard DDR4 memory, the board reportedly sports 16GB of GDDR6, just like the Xbox Series X/S and PlayStation 5.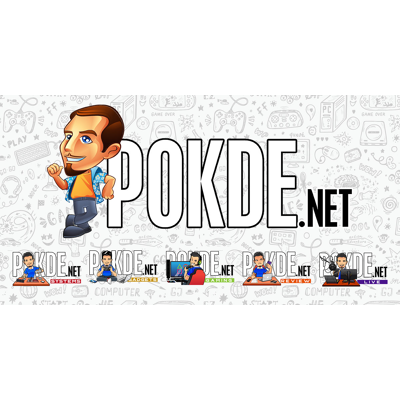 Before you get too excited, the AMD RDNA 2 graphics that are available on the APUs powering the latest Xbox and PlayStation consoles are disabled here. Just when I thought we could have a relatively powerful APU-based gaming PC! Instead, the AMD 4700S is paired up with a significantly more boring Radeon RX 550 graphics card.
AMD seems to have taken the extra power headroom freed up by disabling the integrated graphics to boost the CPU higher. The Zen 2 cores in the AMD 4700S goes up to 4.0GHz, which is 200MHz higher than the Xbox Series X. It has eight cores, and is manufactured on the 7nm process node.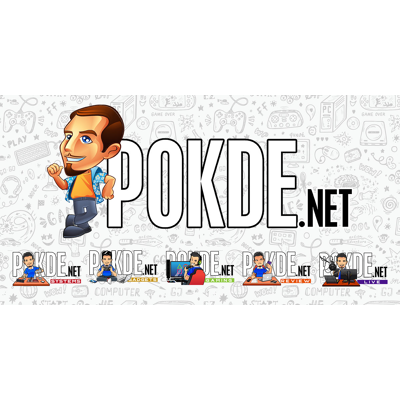 The seller also posted a few Cinebench scores that are reportedly from AMD, comparing the AMD 4700S versus the likes of the i7-9700 and Ryzen 7 PRO 4750G. It doesn't win against AMD's officially available Renoir APU, but definitely gives the i7-9700 a run for its money in multi-core performance.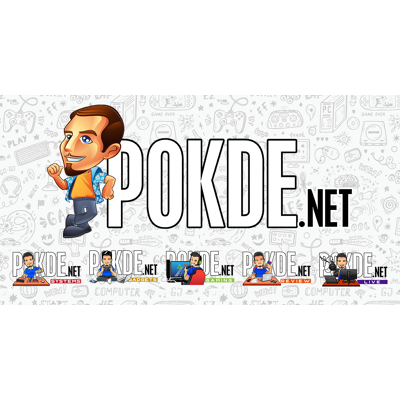 The entire package is sold as an ITX build, and it does look pretty interesting if you want an efficient little desktop PC. Prices start from 4299 CNY (~RM2715) for the configuration with 256GB of storage, and ranges up to 4699 CNY (~RM2968) if you want 2TB of storage. Not cheap by any means, but I guess it might of interest to enthusiasts.
Pokdepinion: I am quite interested to see how does Zen 2 perform when paired with higher latency GDDR6 memory, versus faster DDR4.