VALORANT Welcomes Neon, A New Southeast Asian Agent From The Philippines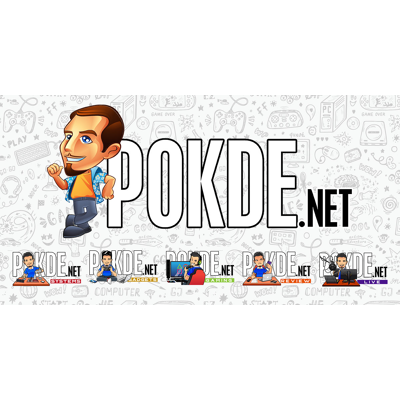 Riot Games unveiled Neon, a Filipino VALORANT agent, as its first Southeast Asian VALORANT agent earlier this month. The quick-witted duelist has already become a fan favourite among players and fans all around the world. The official Neon teaser, which debuted on January 6th, has already racked up over 6 million views on YouTube.
Celebrating Neon, VALORANT's first Southeast Asian agent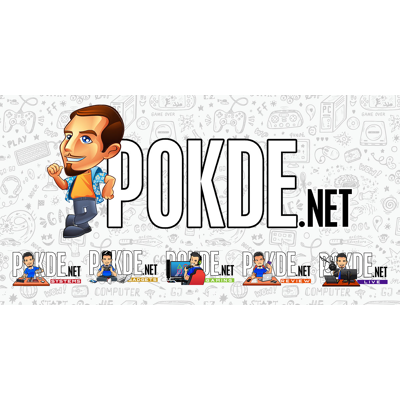 Riot Games has announced a variety of collaborations and activities with Filipino artists and brands, including Ylona Garcia, TeamManila, and others, to commemorate the launch of VALORANT's first Filipino agent.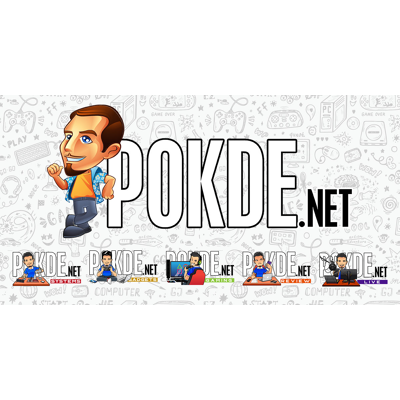 Introducing Neon to the world involved an exciting collaboration with Filipino-Australian singer-songwriter, Ylona Garcia. The background sound of Neon's agent trailer was Ylona's own song, 'Entertain Me.' Riot also collaborated with TeamManila, a leading Filipino urban streetwear company, to create the 'Team Manila x VALORANT / Neon Collection' swag kits. The exclusive Neon-inspired kit includes a basketball jersey, sweatshirt, bucket hat, designer water bottle, and wristband. The kits were sent to important partners around the region.
Fans can also get their hands on these unique items through giveaways hosted by press outlets and influencers. There will also be different fan contests on VALORANT social platforms where fans can win this swag kit. Contests will be publicised on the Facebook pages of VALORANT Philippines, Indonesia, and Thailand.
Riot has also organised a number of special community events to celebrate the arrival of Neon. Among the noteworthy activities are:
Neon is available to play now on VALORANT.
Pokdepinion: Pretty awesome to see Southeast Asian representation in a game that is as bis as VALORANT. Here's hoping that Riot Games includes more diversity in their games. Maybe a Malaysian agent next? *wink wink*