AMD Radeon RX 6000 series to get 18Gbps GDDR6 refresh?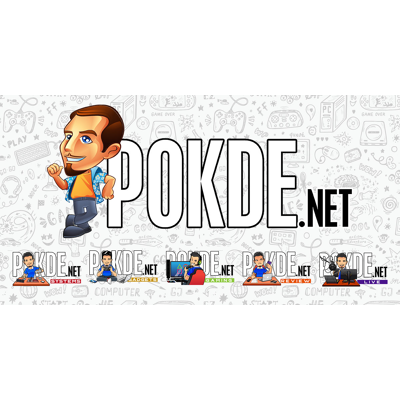 The AMD Radeon RX 6000 series might be getting a refresh, with faster memory. AMD is definitely no stranger to releasing rehashed SKUs of their graphics cards, but this time it might be with a more significant change than they usually did in the past. AMD is reportedly mulling throwing in 18Gbps GDDR6 memory, up from 16Gbps, into a refreshed Radeon RX 6000 series.
AMD Radeon RX 6000 series to get 18Gbps GDDR6?
AMD seems to be preparing a new version of the RX 6000 series, I don't know the details, maybe an upgrade to 18Gbps?

— Greymon55 (@greymon55) January 17, 2022
With the exception of the liquid-cooled AMD Radeon RX 6900 XT LC, all AMD Radeon RX 6000 series cards were paired with 16Gbps memory or slower. AMD can get away with lower memory bandwidth due to the fact that the AMD Radeon RX 6000 series features an Infinity Cache, which reduces the need for data to be shuttled between the GPU and memory.
That's also why I think that an upgrade to 18Gbps memory isn't going to improve performance by much, except maybe at higher resolutions. With that said, AMD is already offering plenty of VRAM on their higher end cards, which will only come in handy at higher resolutions anyway, so perhaps the faster memory will help them deliver a touch more performance to the gamers who are gaming at 4K.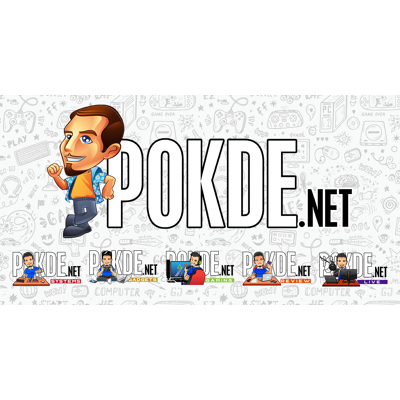 It might also bring a slight boost to the lower-end cards like the Radeon RX 6600 series, which is only endowed with a narrow 128-bit memory bus and a mere 32MB of Infinity Cache. The faster memory might allow gamers to play at slightly higher resolutions, although the effect might not be applicable to all games and probably not at all resolutions.
Another change that AMD might be considering for the refresh is to transition to the new 6nm node, like they did with the Radeon RX 6000S series. I am not exactly sure if moving to a new node mid-cycle is what AMD needs to satisfy the market, which will probably be happier to see better GPU supply, rather than slightly higher performance for the few who can get it.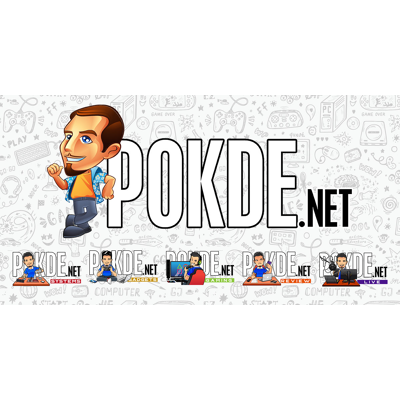 In any case, the refresh does sound rather probable, and it might allow AMD to close the gap between the MSRP and the market price of their GPUs, by raising the MSRP of the refreshed lineup. Not something we will want to see as consumers, but hey, it's a business.
Pokdepinion: Well, we haven't seen AMD refresh stuff since Polaris… I wonder if they will regain their cadence with RDNA 2.