XPG Brings GaN Into Its Fusion 1600 Titanium PSU To Power Four GeForce RTX 4090s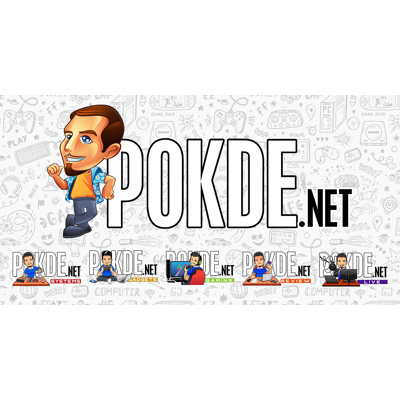 XPG Brings GaN Into Its Fusion 1600 Titanium PSU To Power Four GeForce RTX 4090s
ADATA, the company behind the XPG gaming sub-brand has introduced a new PCIe 5.0 / ATX 3.0 PSU. Called the Fusion 1600 Titanium, this 1600-watt, 80+ Titanium certified unit is demonstrated by powering four fully-loaded ASUS ROG STRIX RTX 4090s (with Furmark and OctaneBench) in the Computex show floor.
If you did the math, you may have realized that four RTX 4090s combined with full load should demand at least 1800 watts of power. Matter of fact, in the bench rig the PSU managed to power four GPUs uninterrupted at the peak power draw of 2200 watts, which is 37.5% more than stock figures!
That's partly thanks to a new GaN (gallium nitride) based design with planar transformers – with the former greatly contributed to the mass adoption of high-powered USB-PD chargers rated beyond 100 watts. The PSU is designed in collaboration with Delta Electronics, makers of fans and PSUs seen in either OEM builds or datacenter environments. The unit is fully digitally-driven, meaning greater control over the voltage regulation and limits such as OCP (overcurrent protection) thresholds.
The Fusion 1600 Titanium will go on sale beginning next month, at least in select markets – so it's unclear if Malaysia will be on the launch list in the immediate future. As far as pricing goes, don't expect this will be a cheap one, especially with GaN involved.
Source: Tom's Hardware
Pokdepinion: Since ATX standards are pretty rigid when it comes to sizes, I can imagine the introduction of GaN will make SFX units a lot more capable than before.