Blower GPU Returns: PNY Made A Blower-Style Cooler For RTX 4070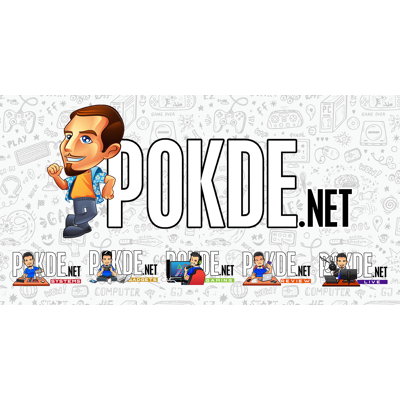 Blower GPU Returns: PNY Made A Blower-Style Cooler For RTX 4070
Japanese media GDM discovered what used to the "forbidden fruit" of NVIDIA GPUs: blower-style cards. Blower cards, while not as popular as it used to due to its louder fan noise and less efficient cooling, still have a niche in multi-GPU setups as axial fan-based cooling will not function with multiple GPUs stacked together. However, workstation cards still retained this design, and so did some consumer GPU – until NVIDIA silently banned AIBs from making them since the RTX 30 series.
That seemed to be no longer the case, as PNY created the exact thing that NVIDIA used to forbid their AIBs from doing. Was the ban lifted? We'd assume so – or else NVIDIA would most definitely give PNY a hard time for it, given the ever increasing control over the designs from the GPU chipmaker.
As to how this card came by, it can be explained for the most part from PNY's workstation models. PNY is one of the very few AIBs that sells workstation cards on behalf of NVIDIA – so in theory they can easily transplant the same cooler down to the consumer version, since workstation cards technically uses the same silicon, just with more VRAM and some workstation-specific features enabled for those types of users.
PNY claims this card will only produce 32dBA on load with a single 82mm blower fan, which is not that much different from regular axial fan cards. Granted, the RTX 4070 is a 200W card so it's not the most demanding hardware as far as heat is concerned. It apparently also supports overclocking, given the VelocityX label appearing in the spec sheet.
That said, don't expect RTX 4090 blower versions to appear any time soon, even if the 450W power can be tamed somehow – NVIDIA still wants you to buy their much pricier RTX Ada workstation cards instead.
(Image credit: GDM)
Source: Videocardz
Pokdepinion: I'd assume such designs is probably cheaper to build – what if we see the return of blower cards?