NVIDIA Computex 2023 Recap: ACE, Simultaneous Scene Encoding & 14-inch Studio Laptops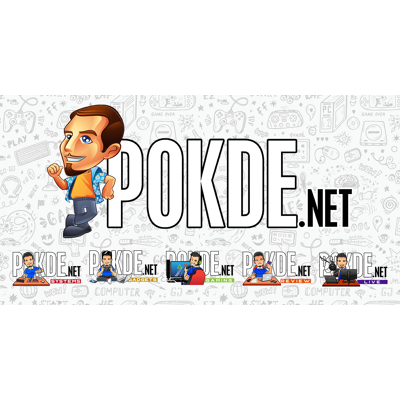 NVIDIA Computex 2023 Recap: ACE, Simultaneous Scene Encoding & 14-inch Studio Laptops
While it's not exactly the biggest of announcements as far as keynotes go, NVIDIA's visit to Computex this year has brought in some new features, new laptop designs, and of course – AI.
The chipmaker first kicked off the event with CEO Jensen Huang demonstrating the new ACE (Avatar Cloud Engine) that puts generative AI right into in-game NPCs. The goal is for game developers to use this feature to potentially cut down developmental time and let the AI take the wheel as needed, though this will take a while before games come with ACE baked-in. There's also a small introduction of the new ELMB 2-powered monitors – some of which are eligible for a firmware update to achieve better motion blur reduction.
Another small but notable announcement is the new Simultaneous Scene Encoding feature from Video Codec SKD 12.1: for GPUs with two NVENC blocks (RTX 4070 Ti and up), the GPU can now utilize both encoders at the same time to speed up video renders as much as 80%, with no visual quality loss. Professional GPUs such as RTX 6000 Ada, which contains more NVENC blocks should see further performance increase. The new feature will require explicit support from rendering software, and Capcut is the first one to support it.
Finally, NVIDIA introduced a new class of 14-inch creator laptops powered by RTX graphics – with NVIDIA Studio drivers coming for the new models such as Acer Swift X 14, ASUS Zenbook Pro 14, GIGABYTE Aero 14, Lenovo's Slim Pro 9i 14 and MSI Stealth 14. In the blog post, the company also noted the new May Studio Driver includes AI updates to MAGIX VEGAS Pro, D5 Render, Jianying (剪映) and VLC Media Player; with AI model optimisations for WinML apps including Adobe Photoshop, Lightroom, ON1, and DxO, and more.
Pokdepinion: AI is the theme here – unsurprising, but at the same time it felt like gamers were put on the sidelines this time around.