Microsoft Xbox Series X stock shortage is caused by low supply of chips from AMD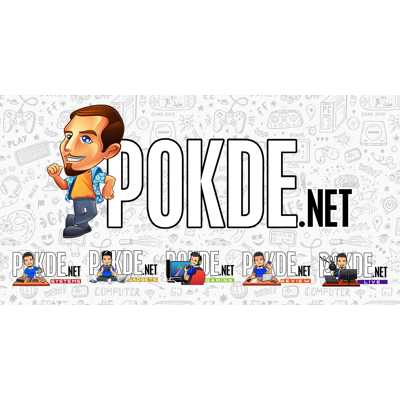 Microsoft is reportedly "working as hard as we can" to churn out more Xbox Series X consoles, but they are limited by AMD chip supply. As we know, AMD manufactures their Ryzen 5000 series CPUs, Radeon RX 6000 series GPUs, Xbox Series X/S and PlayStation 5 chips all on TSMC's 7nm process, so I guess they are spread rather thin.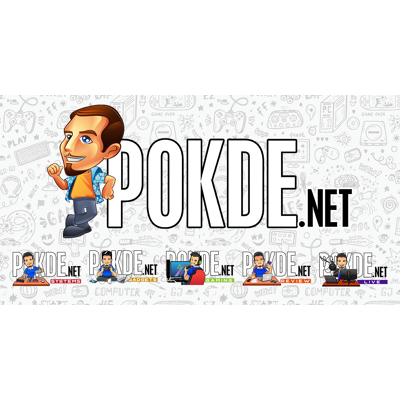 Head of Xbox, Phil Spencer, has said that they are building Xboxes as fast as they can, and has reached out to AMD CEO, Lisa Su, to get more chips to build more of the latest Xbox consoles. The Xbox Series X/S uses a custom APU developed with AMD, featuring Zen 2-based CPU cores and RDNA 2-based GPU cores, similar to the Sony PlayStation 5.
He also attributes the stock shortage to increased demand for gaming, pointing towards similar shortages faced by graphics cards vendor. But then again, GPU shortages might be attributed to an entirely different sector, but that doesn't affect consoles so it is quite irrelevant in this case.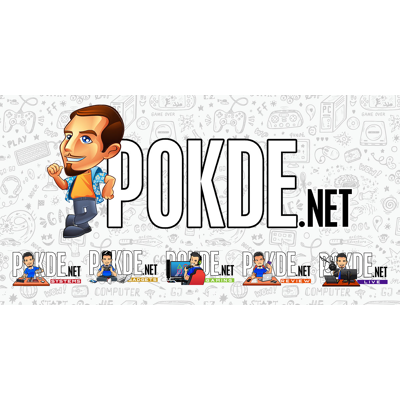 Making matters worse is scalpers, who are grabbing all the Xbox and PlayStation consoles they can to resell at a higher price. This additionally causes the consoles be in short supply in the market, despite Microsoft and Sony churning out as many consoles as they can. With that said, Microsoft is expecting to see more supply in the next few months, so if you are looking to get your hands on a new console, maybe hold on for a bit longer.
Pokdepinion: Well, I guess the Xbox shortage doesn't affect us as much here, but the limited supply of other AMD products definitely hurts us.