Scammers Are Using Squid Game Hype to Cheat Millions of Dollars from People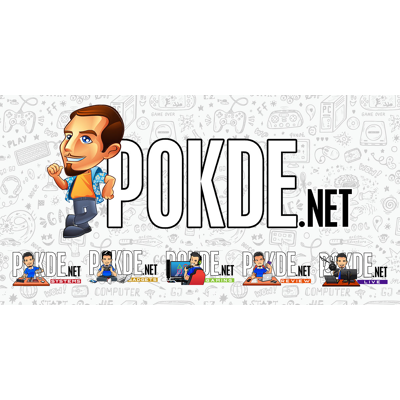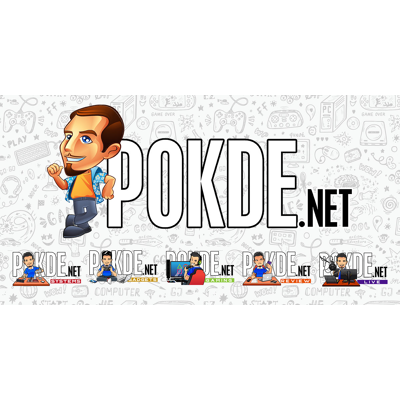 As usual when there's something popular, there's bound to be a scammer making use of it, and the same goes with Squid Game in this one. Here's what went down.
Scammers using SQUID Coin to Cheat People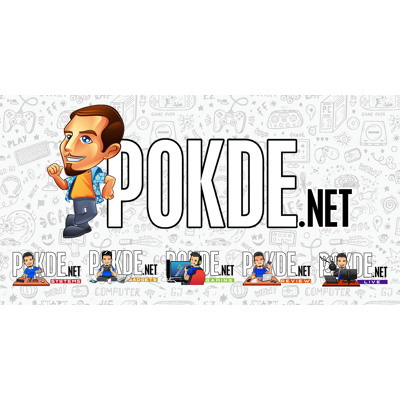 As many of you may be aware by now, Squid Game is one of the most talked about shows on Netflix as of late. As such, we wouldn't be surprised to see many people and businesses capitalizing on the hype. Scammers have made use of the name for a devious cryptocurrency plan to cheat millions of dollars from people.
The SQUID coin was recently launched and saw its value skyrocket in value until it fell to virtually nothing. According to CoinMarketCap, the people behind it did a move known as a "rug-pull", where they lure investors to drive up the price of the coin and then proceed to run away with the cash, and it peaked at USD $2,856 (RM11,760 approximately).
To put those numbers into perspective, the creators basically made away with a whopping USD $3.38 million (RM14 million approximately). Of course, there were notable red flags that many people missed, such as the inability to sell SQUID coins after purchase. Instead, the coins are used as game tokens, which will earn them a different cryptocurrency that can be sold. The entry fee for the game is 456 SQUID coins.
Take this as a PSA to not be impulsive, to not simply follow the hype train and be mindful of things. For all you know, you might just end up losing plenty of money in the process. Better to be safe than sorry after all.
Pokdepinion: That's a lot of money just disappearing at once. I do wonder if any legal actions can be taken on this but I'm sure we'll hear more about it soon enough.