NVIDIA GeForce RTX 4070 Ti is a Rebranded RTX 4080 Coming in January 2023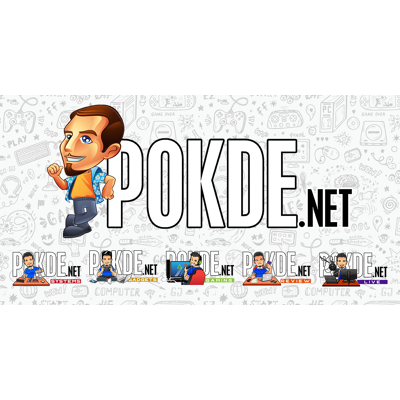 It appears that the supposedly unlaunched RTX 4080 will be rebranded to the NVIDIA GeForce RTX 4070 Ti, and it's coming this January 2023.
NVIDIA GeForce RTX 4070 Ti Seems Oddly Familiar
The original RTX 4080 12GB will become RTX 4070 Ti instead.

— kopite7kimi (@kopite7kimi) November 8, 2022
According to renowned hardware leaker @kopite7kimi, the original RTX 4080 that was "unlaunched" recently isn't being cancelled. Instead, it's being rebranded into the NVIDIA GeForce RTX 4070 Ti. When asked if they will be launching in January 2023, NVIDIA simply responded with a thumbs up emoji.
The NVIDIA GeForce RTX 4070 Ti is expected to come with 12GB GDDR6X VRAM, a 192-bit memory bus, 60 SM processors, 240 Tensor Cores, and 60 RT Cores. Apart from that, it's said to have a 2.31GHz base clock with a 2.61GHz boost clock, along with a memory bandwidth and TDP of 504GB/s and 285W respectively.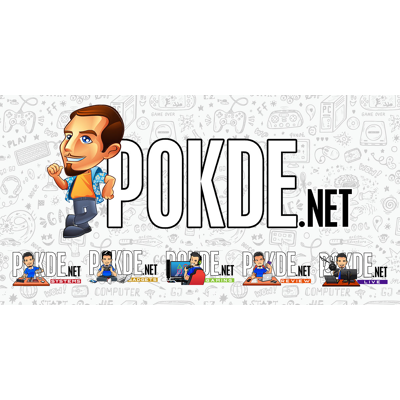 There is no word on exactly when it will arrive and how much it will be retailing for. In Malaysia, the RTX 4080 was expected to be priced slightly under RM5,000 at the cheapest, so we might be able to expect it to have a slight variation around this figure.
Pokdepinion: It's certainly an interesting move to say the least but I do hope the price is noticeably lower to better compete against AMD's new offerings.