The OQPNVG VR Headset Kills You If You Die In Game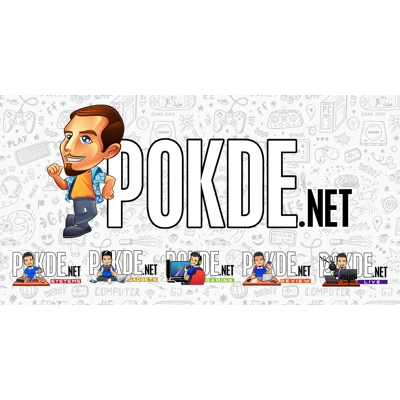 Inspired by Sword Art Online's own NerveGear, Oculus founder Palmer Lucky has made the OQPNVG VR headset that kills you if you die in-game.
OQPNVG, The VR Headset That Kills
"This might be a game, but it is not something you play."

To commemorate the Sword Art Online Incident of November 6th 2022, I made the OQPNVG, the first virtual reality device capable of killing the user – if you die in the game, you die in real life.https://t.co/F3nkP5EU61

— Palmer Luckey (@PalmerLuckey) November 6, 2022
If you've watched Sword Art Online before, then you know that the event that led every player to be stuck in the virtual world took place on 6th November 2022. In commemoration of the event, Oculus VR founder Palmer Luckey has created a new VR headset that can kill you if you in the game.
This new VR headset is known as the OQPNVG headset, but it hasn't been completed just yet. While it can kill people, the VR experience isn't up to par for now. In case you were wondering, it doesn't make use of a powerful microwave to kill users like the NerveGear. Instead, it's more straight forward with 3 explosive charges above the forehead. Apparently, it will detect red at a specific frequency, an indicator of death, and subsequently explode.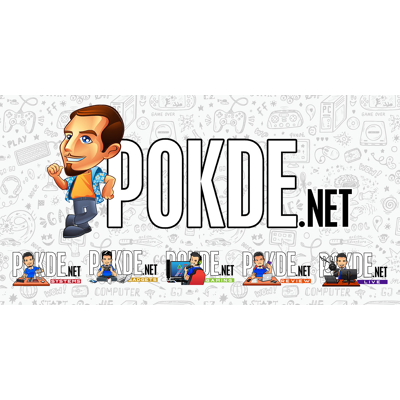 Japan is said to be its second largest market, which shouldn't be a surprise given how popular Sword Art Online is. We're not sure if this will actually see the light of day given legal and ethical implications but we will report more on this as soon as information becomes available so stay tuned.
Pokdepinion: No matter how realistic or how fun it can be to use that headset, I wouldn't be caught dead wearing it, that's for sure.