Razer Launches Restorify, A Traceable Carbon Neutral Checkout Solution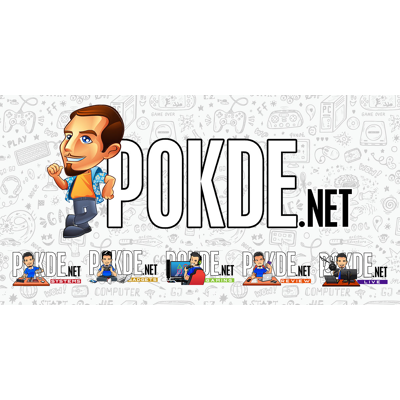 Razer Launches Restorify, A Traceable Carbon Neutral Checkout Solution
Razer Fintech (Razer's financial technology division) has announced a new service to lower carbon emissions branded as Restorify. Launched during COP27 (27th Conference of the Parties to the United Nations Framework Convention on Climate Change), this service is said to be a 'traceable carbon neutral checkout solution', according to Razer.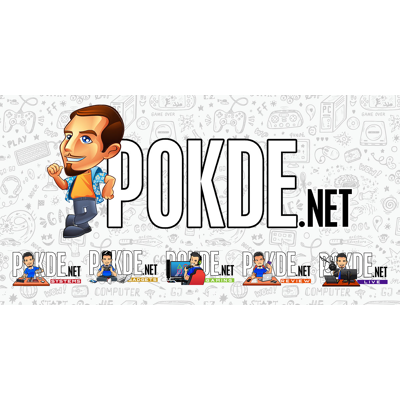 The gaming peripheral company aims to support OECD's vision to reach $147/tonne of carbon cost by 2030, if the world is set to achieve net-zero emissions by 2050. "Our life-cycle approach allows us to develop interventions that drive emission reductions, but carbon credits will still have a role to play in the transition to becoming net zero," says Min-Liang Tan, Co-founder and CEO of Razer.
The company also stated that competing services may promise to offset carbon emissions in the future, Restorify consumers will offset their carbon emissions on product purchases right away as the checkout process completes. The platform will enable customers to view the carbon footprint on a product in order for them to make informed decisions; upon checkout, customers will be offered with the option to purchase carbon credits to offset the carbon footprint.
Razer also provides the businesses easy integration into their existing platforms; 50,000 merchants under Razer Fintech's network will receive support for transition at no extra cost. AWS (Amazon Web Servies) will also provide support to Razer to ensure Restorify is available to more than 100,000 partners from 150 countries.
Pokdepinion: I personally haven't saw a merchant that provides such option, maybe it'll pick up the steam here in the next few years?