MediaTek market share grows to 43% last quarter, while Qualcomm loses its grip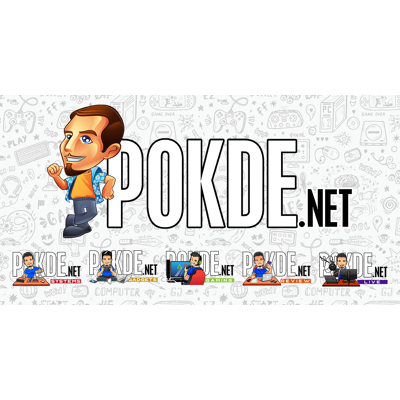 While you might think of MediaTek as the underdog, they are actually leading in terms of market share right now. According to the latest report by Counterpoint Research, MediaTek enjoyed a 43% market share in Q2 2021, as compared to just 26% last year. Meanwhile Qualcomm slipped from 28% last year to 24% this year.
This is very interesting because the report also mentions that the global smartphone chipset shipments has actually grown by 31% year-on-year. The growth that MediaTek enjoyed is probably at the expense of the other chipmakers like Samsung and HiSilicon, which saw a drop from 12% to 7%, and 16% to a meagre 3%, respectively.
HiSilicon, HUAWEI's in-house chipmaker, is probably the worst hit due to its inability to produce chips due to the US sanctions. HUAWEI has also seen a similar decline in their global shipments, so this is to be expected. Meanwhile Samsung's decline in global smartphone chipset shipments may be due to the fact that many of their recent devices pack Snapdragon chipsets, instead of their homegrown Exynos chipsets.
Other factors reportedly contributing to MediaTek's gains include them being less affected by supply constraints, as compared to Qualcomm. Qualcomm allegedly faced severe supply and yield issues earlier this year. That didn't stop them from dominating the 5G smartphone baseband shipments though, with 55% market share.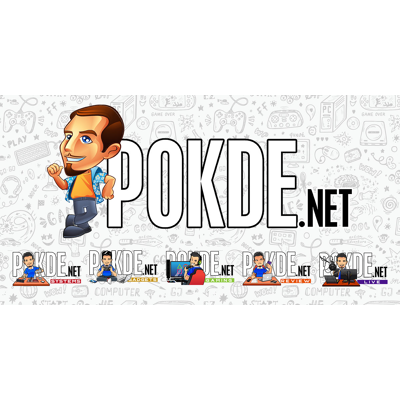 MediaTek is probably set to only grow larger, with Xiaomi ramping up their use of their chipsets across their lineup. And we do know that Xiaomi is currently the top smartphone vendor in several regions. A few years ago, MediaTek was only present in the entry-level segment, but recently their flagship-class Dimensity 1200 chipset has seen pretty interesting implementations, including in the POCO F3 GT/Redmi K40 Gaming Edition.
Pokdepinion: Always good to have more options to choose from, and I am glad that MediaTek is stepping up to the plate in a big way.