Xiaomi surpasses Samsung in Europe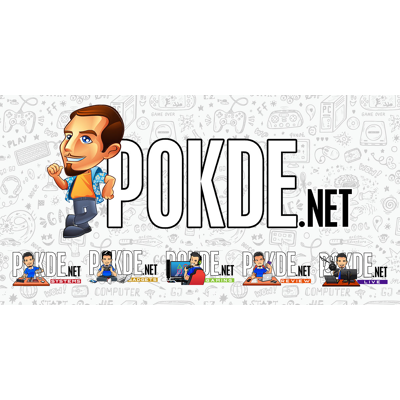 Xiaomi has gone from strength to strength, and overtook Apple in global shipments recently. Their growth is truly mind-boggling, and it seems like there is still more good news to come for the Chinese smartphone maker. Xiaomi is now the top smartphone vendor in Europe.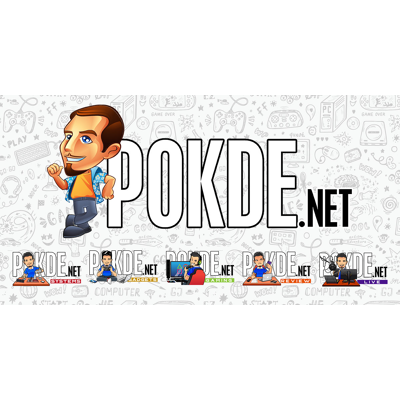 According to data from Strategy Analytics, Xiaomi is top ranked in Europe in terms of smartphone shipments, with 12.7 million units shipped in the last quarter. Market share is at 25.3%, edging out Samsung with their 12 million units shipped and 24% market share. Xiaomi also charts an impressive 67.1% year-on-year growth, while Samsung declined 7% from last year.
Apple also surprisingly managed to enjoy a decent 15.7% growth, with 9.6 million units shipped and a 19.2% market share. Other Chinese smartphone brands like OPPO and realme are also enjoying good growth figures, with OPPO charting 100% growth year-on-year, and realme recording an insane 1800% growth.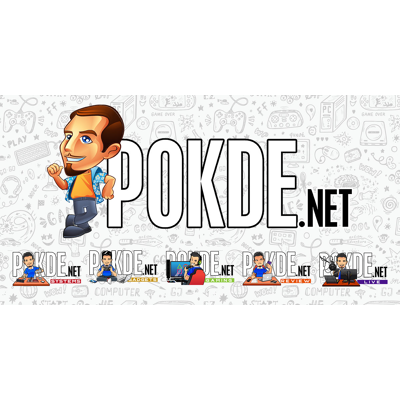 Xiaomi's bang for buck devices may have driven their popularity up, but they do offer some premium flagships as well, like the Mi 11 Ultra and also the Mi Mix series. What I am also very interested to see is whether Samsung's upcoming foldables which are supposedly more affordable will turn the tide for them and allow them to regain their top spot.
I also look forward to seeing Xiaomi overtake Samsung in the global market as well. They have shown that they are capable of beating Apple, so Samsung is just the next rung to climb. Let's go!
Pokdepinion: Xiaomi's strategy of offering a wide range of products that ensures that there's something for everyone is clearly working out for them.