Intel bring Xeon to mobile — Real workstation laptop is near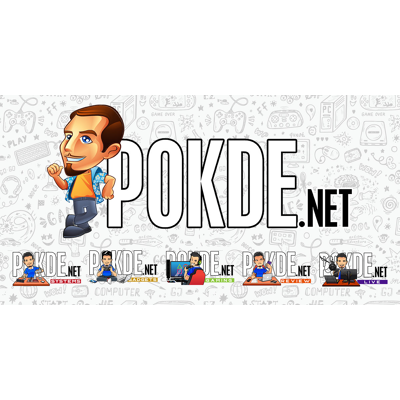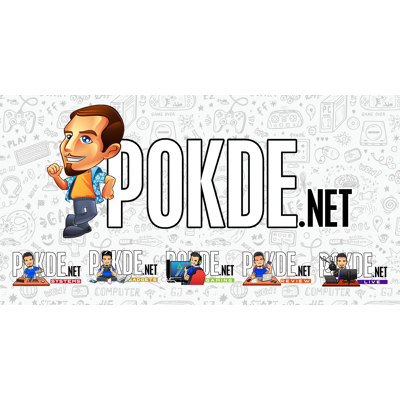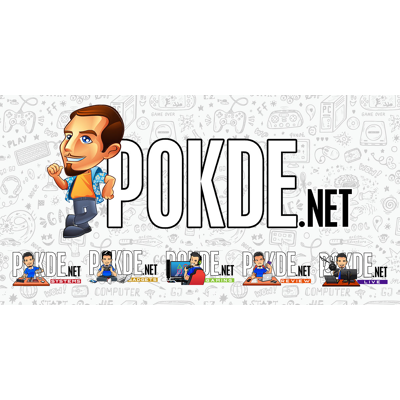 Intel has never brought pro-level Xeon processors for the mobile platform, until now. Even though there are workstation laptops in the market, the laptop is power by high-end Intel Core i7 parts. But on August 7 2015, Intel has announced that they are launching their latest Intel Xeon processors for mobile. The first Intel Xeon processor for mobile that Intel has unveiled is based on the latest 6th generation 'Skylake' architecture, and the processor part is named Intel Xeon E3-1500M v5 ( the v5 indicate that it's has reach the 5th revision or version).
The Intel Xeon E3-1500M v5 will deliver high precision computing horsepower in notebook form factors, delivering the right balance of power and mobility. Intel Xeon-based mobile workstations will have key features such as error-correcting code memory that automatically detects and repairs errors on-the-fly that cause data corruption and system crashes for peace-of-mind reliability. These new systems will also enjoy the benefits of the unique hardware-assisted security, manageability, and productivity capabilities of Intel vPro™ Technology.
So what the deal with this Intel Xeon E3-1500M, of course it will support ECC memory that automatically detects and repairs errors on-the-fly that cause data corruption and system crashes for peace-of-mind reliability. USB type C will also be viable and not forget to mention, it's also support Thunderbolt 3 that is able to hit a whopping 40Gbps transfer rate, making it double the speed of Thunderbolt 2. It will also be able to support USB 3.1 meaning you can plug in a gadget with that connector and get speeds of up to 10Gbps.
For the moment there are not much details going around about the processor yet as Intel engineering will release the details soon.
However, if you are thinking there are really no workstation laptops that is using Intel Xeon processors, you're quite wrong. Malaysian based custom laptop company knows as ILLEGEAR has the option to outfit your laptop with a Xeon processor. Instead using a high-end mobile processor, they crammed a desktop processor in it. The processor used is none other than the Intel Xeon 1230v3, a quad-core Haswell part with 3.4Ghz clock speed. How much damage will your wallet take if you decide to get it? With great performance, comes great costs.
Pokdepinion : First question to come in my mind is the pricing of the Intel Xeon E3-1500M. Sure, it a new product from Intel for mobile platform. But if the price isn't right, it's better to get a desktop Intel Xeon that has been squeezed into a tiny form factor which may cost less and actually work better. But typical power consumption figures for a system that runs on an Intel Xeon E3-1231 V3 is around 70 watt idle and 220 watt on load. With an dedicated GPU, it can reach up to 280 watt. So there are disadvantages of such a set up, for example, the battery life.