Get For Honor Starter Edition For Free – For A Limited Time Only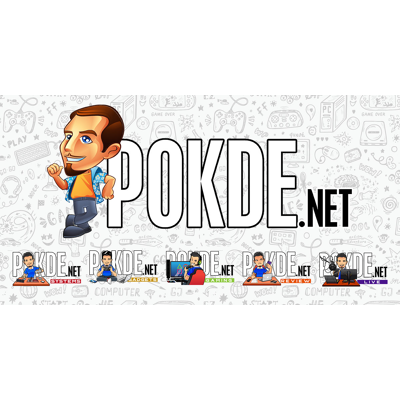 Coming from out of nowhere, Ubisoft's For Honor Starter Edition is currently being offered free of charge. Here's how to claim it, but you gotta do it fast.
Get For Honor Starter Edition For Free
Do you like free games? I'm sure many of you do, and that's why you are here. In what I consider as a move that came out of the blue, For Honor Starter Edition is currently being offered for free on Steam.
It is a limited time offer but no word on exactly when the promotion ends. 28th August 2018 is the end date for the other promotions so there may be a chance it could be the same but for now, it's best to claim it as soon as you can.
For those of you who are not aware, the For Honor Starter Edition differs from the other versions as it immediately unlocks 3 different Heroes; The Raider, Kensei, and Warden from the Viking, Samurai, and Knight factions respectively. All 3 of these heroes will be fully playable, with no restrictions on emotes, executions, and the rest of the stuff which you can purchase with the game's in-game currency.
As for unlocking the rest of the characters, it will depend on which faction you choose to side with. That faction of your choosing will have 3 Heroes unlocked, but you will need to pay with the in-game currency (Steel) in order to customize them. However, be sure to choose wisely when you pick your faction as you can only choose once.
Aside from the 6 heroes mentioned earlier, there are 6 more Heroes that are playable, just not from the beginning of the game. You will need to purchase them with 8,000 Steel to unlock them. As for the Heroes added as post-game content, they will be much pricier at 15,000 Steel, which is the standard price regardless of which For Honor edition you play.
If you want to claim For Honor Starter Edition, let us make it easier for you. Click here to head straight to the game's official Steam page.
Pokdepinion: Hurry up and claim it before it's too late.