Watch Out Spotify and Tidal, TikTok Music is Coming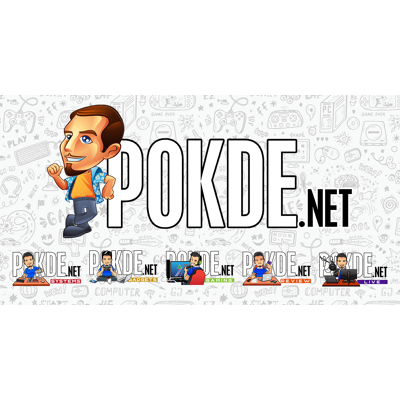 TikTok Music Will Be An Upcoming Music Streaming App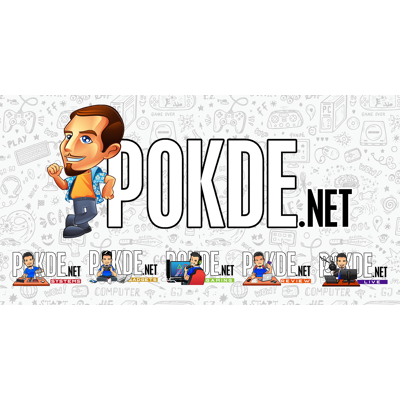 The US Patent and Trademark Office received a trademark application for TikTok Music from TikTok's parent firm, ByteDance, back in May and Insider has recently uncovered it. However, In Australia, ByteDance previously submitted a trademark application for TikTok Music in November.
The service will allegedly allow users to buy, play, share, and download music. Additionally, users would be able to make, share, and suggest playlists, leave comments on songs, and live stream audio and video.
With streaming music, ByteDance is experienced in this field. Resso, a music streaming app by ByteDance, was released in India, Brazil, and Indonesia in 2020 and some of the functions listed in the TikTok Music file are also included in Resso, including the ability to make playlists, share music on social media, and engage with other users of the app.
Even now, ByteDance attracts current users from TikTok to Resso where in Brazil, the app reportedly has a button that takes users to Resso so they may listen to the full version of a song they're interested in, according to a report from The Information. This action aids in keeping users within the ByteDance ecosystem.
According to The Information, Resso as of November 2021, has over 40 million monthly users across Indonesia, Brazil, and India. This number is expected to rise. Resso's monthly active users increased by 304% between January 2021 and January 2022 in India alone, according to research by Insider published earlier this year, compared to Spotify's growth of 38% in the same country.
Pokdepinion: Wondering if ByteDance is going to make said app like Resso or if will it be an entirely new app. With TikTok being an up-and-coming social media platform, I am sure their music streaming app will do extremely well as people can now have direct access to songs that are featured in the videos.