Intel ARC Graphics Cards Launch Date Potentially Leaked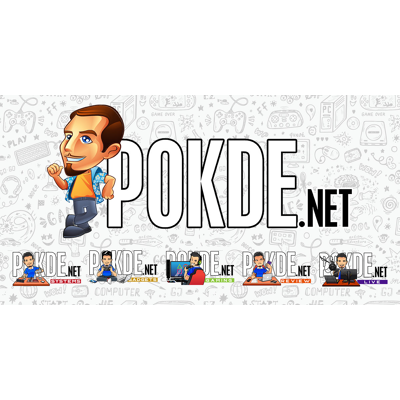 Intel ARC Graphics Cards Launch Date Potentially Leaked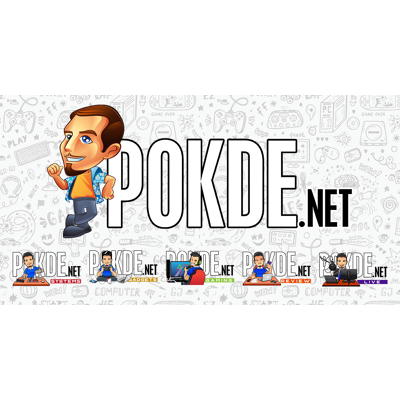 Some new rumours have surfaced on the Intel ARC desktop graphics cards. It appears that plans have allegedly shifted to a gradual launch instead of having a big event with everything releasing at once.
These details came from Igor'sLAB, where it's being said that Intel is moving up the launch to anywhere between 5th August to 29th September 2022, and it's said to be the best opportunity to do so. While we know of the Intel ARC A770 and A750, we're still uncertain as to what the third card will be.
Given the rather tight timeline for launch, it's likely that the remaining Intel ARC A-Series GPUs will not be seeing an extravagant launch event, something you'd typically see with high end NVIDIA and AMD graphics cards. There are allegedly already a number of cards ready to be sent out to the media for testing purposes, and it's expected to happen within short notice.
While it's confirmed that China will be getting the graphics cards, we're uncertain about the media for other countries. Likely, it will be the finalized product if it does ever reach other regions. For now, do take this information with a grain of salt as we will be reporting more on this as soon as information becomes available.
Pokdepinion: I'm interested to see how much they would affect the existing GPU market. I don't expect them to compete with the best cards but if they can offer something enticing in the low to midrange, it's still something worth looking forward to.