NVIDIA GeForce RTX 4070 Ti Allegedly On Par With RTX 3090 Ti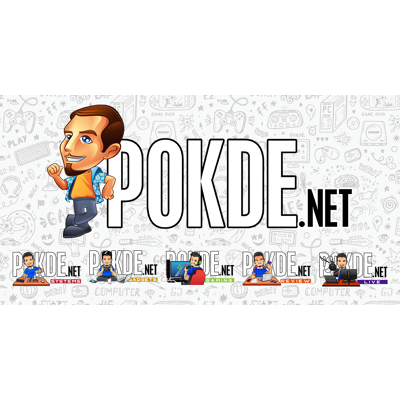 NVIDIA GeForce RTX 4070 Ti Allegedly On Par With RTX 3090 Ti
As I have mentioned before, there is an AD104 SKU with a 400W limit.
PG141-SKU331
a full-fat AD104 with 7680FP32
21Gbps 12G GDDR6X
It can easily match RTX 3090 Ti.

— kopite7kimi (@kopite7kimi) August 1, 2022
Some new details on the NVIDIA GeForce RTX 4070 Ti has surfaced, thanks to renowned leaker @kopite7kimi on Twitter yet again. With its AD104 GPU, it appears that the performance could be on par with the RTX 3090 Ti.
From what we understand, the NVIDIA GeForce RTX 4070 Ti is using the AD104 GPU, or the PG141-SKU331 to be precise. This is worth noting as that SKU is known to pull as high as 400W of power on its own, and that is 100W more than the RTX 3070. Apart from that, it's said to come with 12GB GDDR6X VRAM with 21Gbps, 7,680 CUDA cores, and a 192-bit memory bus. This brings about 504GB/s of memory bandwidth.
There is nothing much else being shared about the upcoming graphics card at the moment. The TDP does seem to be rather high given its segment but it's still noticeably lesser than the rumours we've heard of the RTX 4090, which allegedly draws up to 800W of power. For now, do take this information with a grain of salt.
Pokdepinion: Every time I learn more about the new graphics cards, I get reminded that I might need to upgrade my power supply. Oh well, more reasons for me to go gold or higher, I suppose.