Samsung Unveils the Exynos Modem 5300 with 10Gbps Download Speeds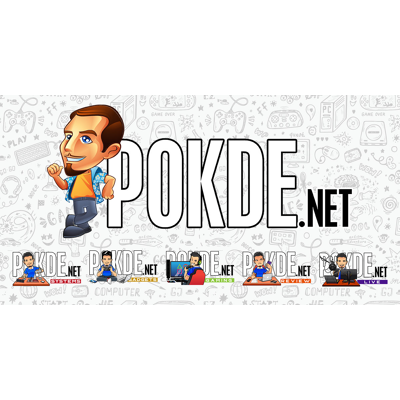 Samsung Semiconductor's latest 5G modem, the Exynos Modem 5300, promises download speeds of up to 10Gbps and longer battery life, making it a promising addition to upcoming mobile devices.
Samsung Unveils New 5G Exynos Modem 5300 with Blazing Fast Download Speeds
Samsung Semiconductor has announced the release of its latest 5G modem, the Exynos Modem 5300. This modem is capable of Sub-6GHz and mmWave 5G networks with speeds of up to 10Gbps for downloads and 3.87Gbps for uploads. It also supports both SA (standalone) and NSA (non-standalone) 5G networks.
The Exynos Modem 5300 is fabbed on Samsung Foundry's 4nm EUV process, which is expected to bring improved power efficiency for longer battery life. The new modem is also configurable to connect to various chipsets thanks to its built-in PCIe interface and supports the latest 3GPP 5G NR Release 16 standard.
Although there is no official word yet on which chipset will incorporate the new 5G modem, rumours suggest that it may debut on Google's Tensor 3 chipset with the upcoming Pixel 8 series. If this is true, the Pixel 8 could be one of the first smartphones to feature the powerful new 5G modem. It promises to be a game-changer for 5G connectivity, with its impressive speeds and power efficiency. As more and more devices become 5G-enabled, it's crucial for modem technology to keep up with the demand for faster and more reliable connectivity.
Samsung has been a major player in the 5G modem space, and the Exynos Modem 5300 looks set to further solidify the company's position as a leader in 5G technology. With the world becoming increasingly reliant on mobile devices and connectivity, the Exynos Modem 5300 is a promising development that could pave the way for more powerful and efficient 5G modems in the future.
Pokdepinion: Imagine having 10Gbps internet speeds wherever you go. I mean, we're still quite some ways away from it but one can dream. At that point, you can easily stream even 8K content no matter where you're at assuming the internet connection is stable.