Nintendo Switch Pro Might Be Real Thanks to Leaked NVIDIA Email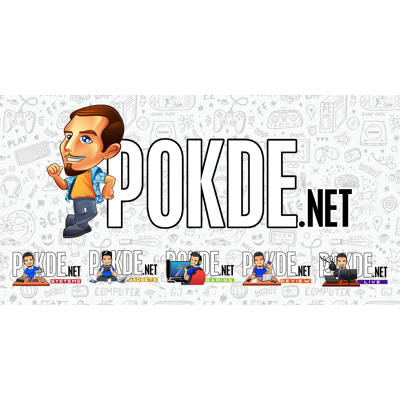 It appears that the highly rumoured Nintendo Switch Pro model might be real after all if details from this leaked NVIDIA email is legitimate.
Nintendo Switch Pro is Real After All?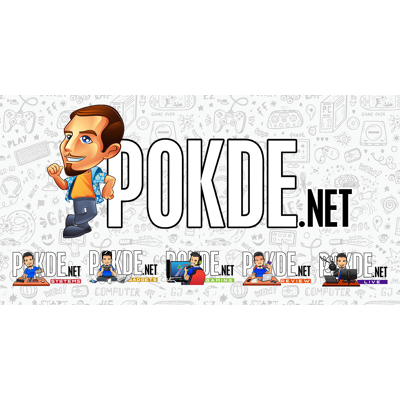 An alleged leaked email from an NVIDIA employee has made waves on Reddit recently, which reveals more about the next gen Tegra239 SoC that is expected to power the highly rumoured the Nintendo Switch Pro model. To be precise, it's a custom Tegra234 designed specifically for the hybrid gaming console.
From what we understand, this custom Tegra234 SoC would have roughly the same firepower as a PS4, which doesn't sound like much but considering the fact that the current gen Nintendo Switch with the Tegra X1 SoC is noticeably weaker, it's still an excellent upgrade. This is especially considering how big some games are, like The Legend of Zelda: Tears of the Kingdom and Xenoblade Chronicles 3.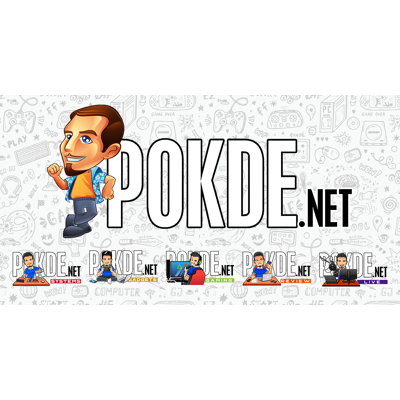 Of course, there's always a good chance they would launch more powerful games via cloud instead but the hardware still needs some upgrade to match up with its competitors to some extent. This is especially the case when you consider that developers may want to port their existing games over to the platform.
Based on information from other alleged leaks, the NVN2 leak suggests that the Nintendo Switch Pro model will come with DLSS to upscale the resolution with little to no impact on the game's overall performance. As for whether it can do proper 4K gaming or not is still hard to say. For now, we will report more on this as soon as information becomes available so stay tuned.
Pokdepinion: I'm about pretty sure the Nintendo Switch Pro model will be a mid-life cycle upgrade as opposed to being a complete successor. I have a feeling its true successor will be much bigger in terms of innovation when it finally comes to light.