Nintendo Switch Update 10.0.0 Brings New Killer Features to Gamers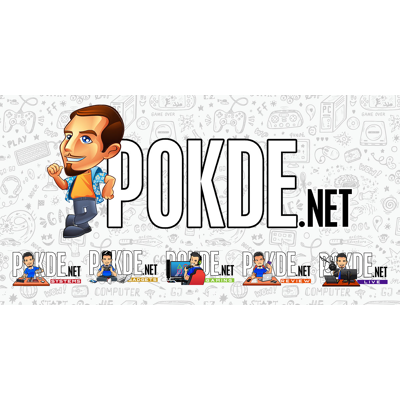 Nintendo has officially released the newest firmware update, Nintendo Switch Update 10.0.0, which brings a slew of killer features for gamers to enjoy. It's a particularly big update and if you're not sure what's new, then allow us to enlighten you.
Nintendo Switch Update 10.0.0 Major Additions
For starters, you can transfer downloadable software, update data, and DLC from the system memory to the microSD card and vice versa. This can make transferring data to another Switch much easier. However, there may be certain game update data may not be allowed to transfer, although no specifics were mentioned.
The next big thing in Nintendo Switch Update 10.0.0 is saving custom configurations as favourites. This can be done via System Settings > Controllers and Sensors, and it will be saved directly on the system itself. However, this will only work with the official Joy-Cons, Nintendo Switch Pro Controller, and the Switch Lite.
It's worth noting that there is a limit of five custom configurations per system.
Nintendo Switch Update 10.0.0 Minor Additions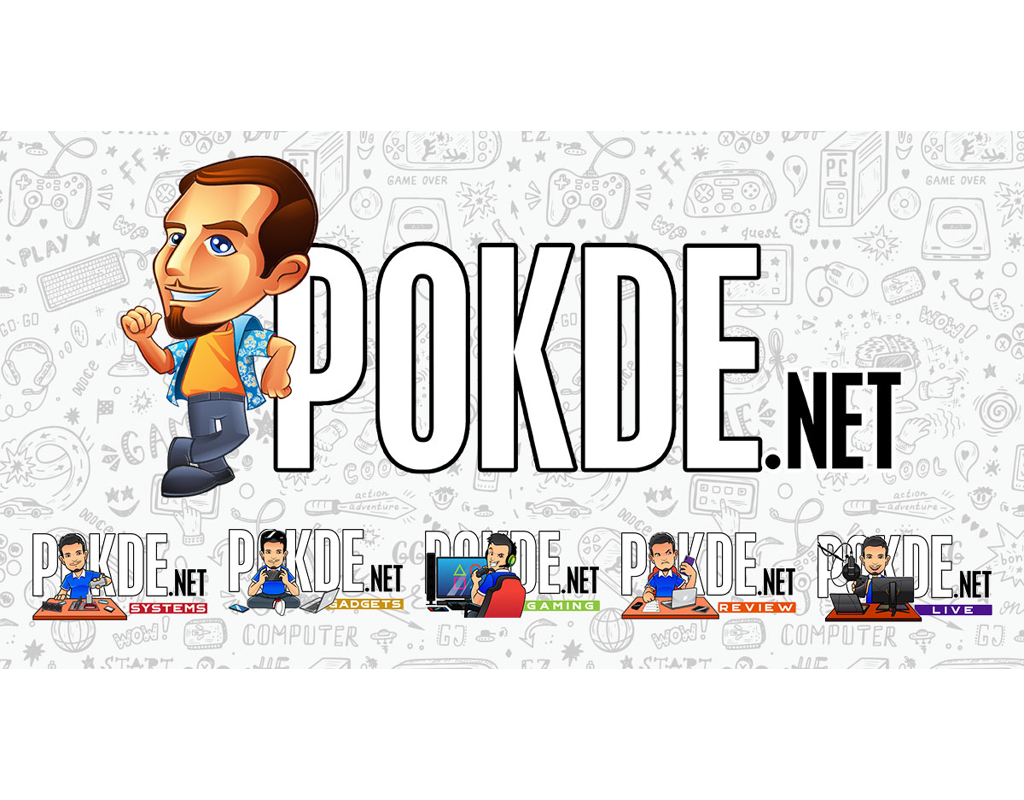 Now for the smaller changes in Nintendo Switch Update 10.0.0, the new bookmark feature has been added to the news section. This allows users to favourite specific news items as long as there is internet connection. You can bookmark up to 300 news items while old news items that are no longer available cannot be viewed.
Lastly, we have the new addition of the Play Activity Settings. This allows you to change who can view your play activity and even delete your play activity completely. If you're worried about your own gaming activity for any reason, now you can just freely clear that.
If you're looking for new profile icons to spice up the appearance, there are six new Animal Crossing: New Horizons icons that can be used as your player avatar. The icons are of Tom Nook in island gear, Timmy and Tommy, Isabelle, Wilbur, CJ, and Flick.
The Nintendo Switch 10.0.0 Update is out now. If you're not automatically prompted to update, you can manually trigger it via the Settings menu.
Pokdepinion: I feel like some of these features should've been included much earlier but at least we have it now. Better late than never.