Assassin's Creed 2 Is Free For A Limited Time And Here's How to Claim It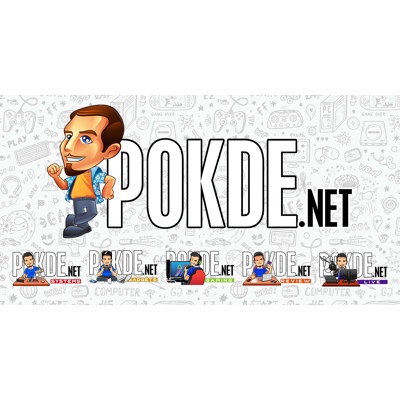 With the COVID-19 pandemic still going on, I'm sure many of us are looking for more things to do at home to pass the time. Now, Ubisoft is giving you one with Assassin's Creed 2 being free for PC gamers.
Arguably the most popular entry in the series, Assassin's Creed 2 puts you in the shoes of Desmond Miles as he goes into the Animus and relive memories of his ancestor, Ezio Auditore da Firenze during the Italian Renaissance in the 15th and 16th century.
Assassin's Creed 2 Synopsis by Ubisoft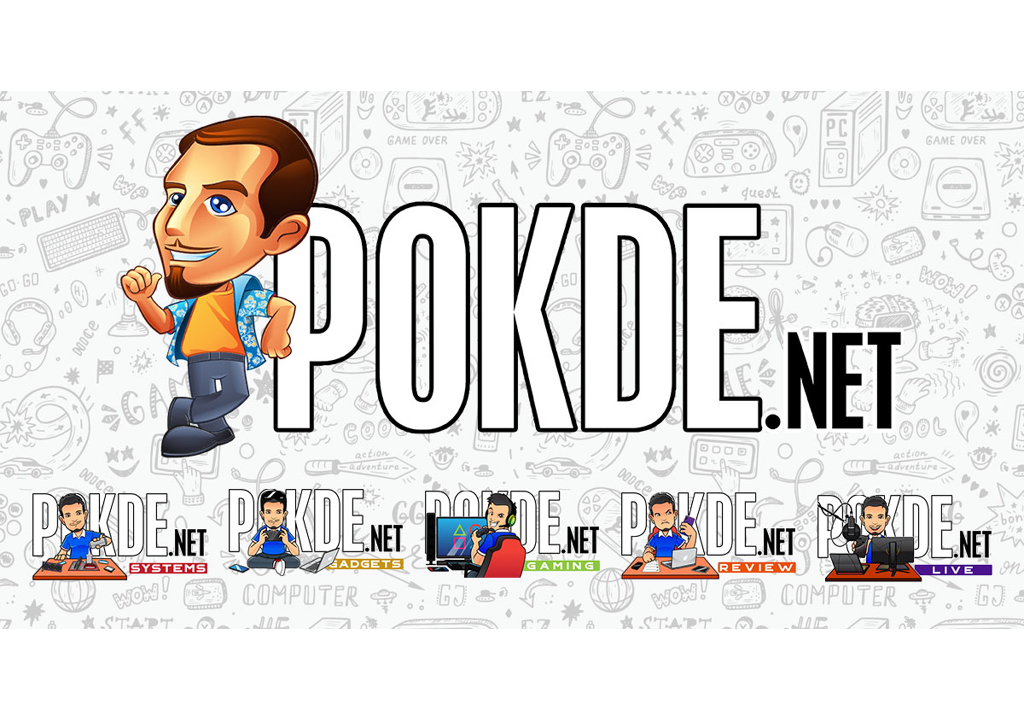 The acclaimed follow-up to Assassin's Creed features a new hero, Ezio Auditore da Firenze, a young Italian noble, and a new era, the Renaissance. Assassin's Creed II is an epic story of family, vengeance and conspiracy set in the pristine, yet brutal, backdrop of a Renaissance Italy.

Ezio befriends Leonardo da Vinci, takes on Florence's most powerful families and ventures throughout the canals of Venice where he learns to become a master assassin.
To claim the game, all you have to do is head on over to UPlay with your Ubisoft account and simply claim the game. It's limited to only PC gamers. For an easier time claiming the game, click right here to head straight to the page. Alternatively, simply open up your UPlay client on your PC and claim the game there.
The game will be free to claim until 17th April 2020 at 2PM UK time (GMT +1) / 9PM Malaysia time (GMT +8). Once you have claimed it, the game will be yours forever so best to get that over with quickly.
Pokdepinion: Ezio is the most iconic protagonist in the series, and it was hard to adapt after his adventures were over. This is especially given how awkward the true protagonist of Assassin's Creed 3 was. Good thing we had two more games with Ezio after this one.