GameCube and Wii Emulator Dolphin Slated for Release on Steam in 2023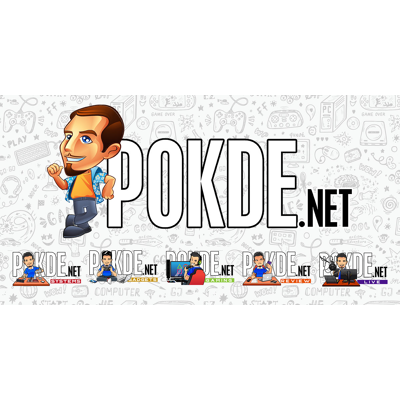 Dolphin, the popular GameCube and Wii emulation platform, is set for a release on Steam in Q2 2023. Learn more about Dolphin's history and features, as well as the resurgence of GameCube titles in 2023.
Dolphin Emulator Coming to Steam in 2023
Dolphin emulator, the go-to platform for GameCube and Wii emulation, is set to be released on Steam in Q2 2023. Dolphin itself made the announcement on its website, linking to the emulator's Steam page, which is currently available for users to wishlist. The emulator will include features like save states, increased resolution, and netplay.
Originally launched in September 2003, Dolphin has been an open-source project since 2007. It added support for Wii emulation in 2009, and its latest version, 5.0, was released in 2016. Steam already has a variety of emulators available, including RetroArch, which supports numerous plug-ins for platforms like PSP, GameBoy, and SNES. The emulation scene on the Steam Deck has also proven to be very popular, with even the Nintendo Switch emulator Yuzu being compatible with the platform.
Interestingly, 2023 has seen a resurgence of interest in GameCube titles, with Metroid Prime Remastered and Resident Evil 4 Remake being the first and third highest-rated games on Metacritic released so far this year. Both games have received aggregate ratings above 90 on both Metacritic and Opencritic, with the top two spots on the latter's overall 2023 rankings.
Pokdepinion: The addition of Dolphin to Steam's library of emulators is sure to please fans of classic GameCube and Wii titles, and may even inspire more interest in the games of that era. I used to play Super Smash Bros Melee at 10-15FPS during emulator's early days, and it's so much better now.