AMD Ryzen 8000 Confirmed: Zen 5, RDNA 3.5 iGPU, AM5 Until 2026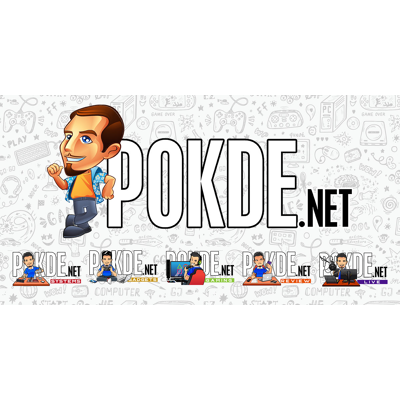 AMD Ryzen 8000 Confirmed: Zen 5, RDNA 3.5 iGPU, AM5 Until 2026
Hardware leaker @harukaz5719 has revealed a roadmap shared in AMD's recent Meet The Expert webcast. In this roadmap, AMD is expecting to release updated versions of Ryzen 7000 this year, and Ryzen 8000 will arrive in 2024.
In the slide image, AMD first mentioned the AM5 socket, which was introduced last year alongside Ryzen 7000 series, will see its lifespan reaching 2026 – 4 years in total. That's not as long as the preceding Socket AM4 which spanned all the way from 2016 (pre-Ryzen chips) to late 2022 before AM5 takes over. What's slightly more interesting is the slight change in product cadence. Prior to Zen 4, the company has usually stuck with the 15-month cadence between new Zen generations.
The slide points out that AM5 socket will "support new CPU core and graphics upgrade on annual cadence", meaning the release time is now likely shortened for new models to release at the end of each year, likely in response to Intel's relatively more aggressive release cadences. For that, the Zen 4-powered Ryzen 7000 is expected to have a Navi 3.0 (RDNA3) variant – likely to be the 7000G series with up to Radeon 780M iGPU available.
As for the Ryzen 8000 – it's expected to use new Zen 5 architecture, with the slightly updated Navi 3.5 (RDNA 3.5) graphics onboard. However, the slide did not specify if this applies to select models such as G-series or it will be universal across all desktop chips. Leaker @Kepler_L2 has provided some insight on this half-generation update for RDNA3 architecture, which includes some components from RDNA4 but sticks with RDNA3-based designs.
RDNA 3.5/gfx11.5 is, as the name implies, an in-between gen with features from both RDNA3 and 4.

It contains the new RDNA4 SALU with support for FP32 instructions and improvements to the geometry engine, but not other RDNA4 features like the new scheduler and improved RT cores.

— Kepler (@Kepler_L2) June 5, 2023
AMD has so far only confirmed the next-gen CPU will feature Zen5, Zen5c (small-core) and Zen5 with 3D V-Cache variants. These lineup will utilize 4nm and 3nm nodes from TSMC.
Source: Videocardz
Pokdepinion: CPU releases from both companies this year should be relative minor, but it's likely that both companies are heading different directions as far as the market segment is concerned.