Samsung Galaxy Z Fold 3, Flip 3 to be cheaper than previous generation?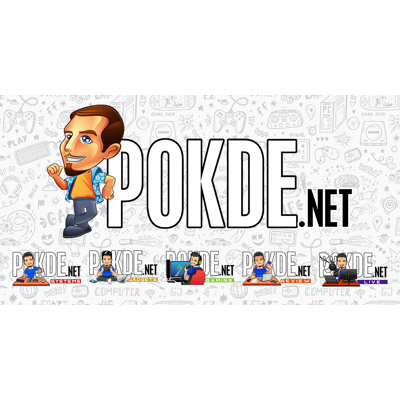 Samsung has been gradually making foldables more accessible. The first Galaxy Fold arrived at RM8388, while the Galaxy Z Fold 2 started slightly lower at RM7999. The upcoming Galaxy Z Fold 3 may continue the trend, with renowned leaker Evan Blass revealing that the prices of the Galaxy Z Fold 3 will start from €1,899 (~RM9527).
Samsung Galaxy Z Flip 3 prices leaked to be lower than its predecessor?
That might not sound like it has gotten cheaper, but you have to take into account the EU's taxes. The Galaxy Z Fold 2 was launched in the EU at €1949 (~RM9778), so we are seeing a €50 (~RM251) reduction from the previous generation. The Samsung Galaxy Z Flip 3 will also be more affordable, starting from €1099 (~RM5514) according to the leak. That's a massive €260 (~RM1304) "discount" from the starting price of the Galaxy Z Flip.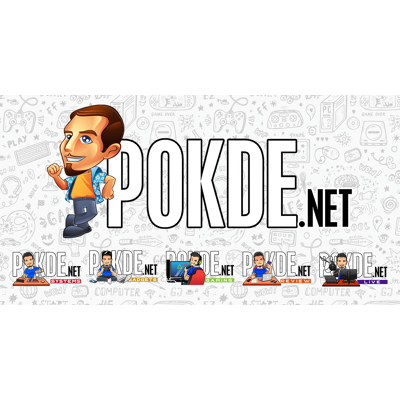 Hopefully we will see similarly lowered pricing here in Malaysia as well. Samsung is clearly anticipating more competition in the foldable smartphone scene, and might be proactively positioning itself better to compete against the barrage of foldables from the Chinese smartphone makers that's going to happen soon. Foldable screens are also becoming more mature, so they should also be getting cheaper to make, allowing Samsung to transfer those savings to consumers.
There are also other leaks spotted that share a higher starting price for the Galaxy Z Fold 3. According to this other leak that is supposedly from a retailer, the Galaxy Z Fold 3 will start from €2009 (~RM10 079), while the Z Flip 3 will start from €1029 (~RM5163). That means the Galaxy Z Fold 3 will be marginally more expensive than its predecessor, while the Galaxy Z Flip 3 will be even more affordable than in Evan Blass' leak.
Samsung Galaxy Watch 4 price leak
Aside from the Galaxy Z Fold 3 and Z Flip 3's pricing, Evan Blass also leaked out the prices for the upcoming Galaxy Watch 4 series and Galaxy Buds 2. It seems that Samsung is going to forget about their unique bean design and return to a more standard-looking in-ear design this time around.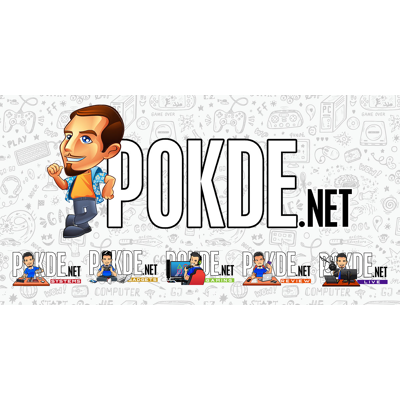 What product do you look forward to seeing most from the upcoming Galaxy Unpacked event? Let us know!
Pokdepinion: With foldables getting a relatively bad rap for their durability over the past few years, making them more affordable might just entice more people to try their luck with foldables.