Get A Close Look Into Spyro Reignited Trilogy – 18 Minutes of Gameplay Footage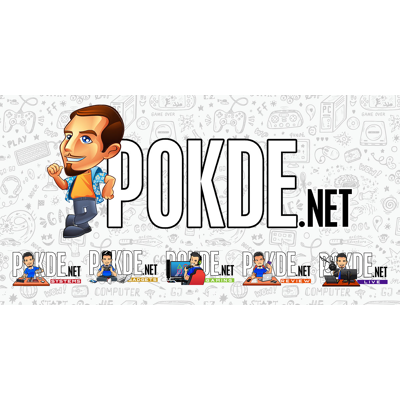 Despite its delay, Activision didn't wanna leave fans wondering on the game's state so they shared near 20 minutes of gameplay for Spyro Reignited Trilogy.
Get A Close Look Into Spyro Reignited Trilogy
The folks over at Activision and Toys for Bob have recently shared new gameplay footage for one of the most highly anticipated remaster collections, Spyro Reignited Trilogy. This is probably the most extensive look into the game that has been released for the public.
This gameplay footage is based on the Gamescom build of Spyro Reignited Trilogy and it features some healthy looks at all three games that are included in the collection. As such, there's a lot to see with the total gameplay being roughly about 18 minutes long. If you've been wanting to see more about the game, this is gonna be the best one yet.
Hopefully, this deeper look at the game will make up for last week's disappointing news that Spyro Reignited Trilogy had been delayed to November, which we reported right here. Despite that, the game has only been delayed for about a couple of months, which isn't really long. It's perfect for the holiday season.
Be sure to check out the video which included at the top of this post. Spyro Reignited Trilogy will be coming to the PlayStation 4 and Xbox One on 13th November 2018.
Pokdepinion: It's starting to look more and more like what I remembered it. Sure, the original had worse visuals but in my head, it always seemed this good.