Samsung Galaxy Z Flip breaks on first day out of the box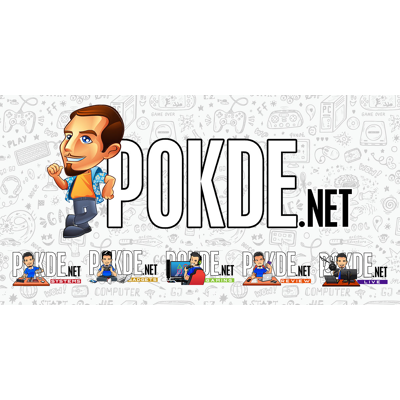 The Samsung Galaxy Z Flip is definitely the foldable smartphone to watch, but it seems like more work needs to be done to perfect it. This is not the first time we have seen Samsung make mistakes on their initial batch of innovative smartphone designs, but at least they are relatively responsible for their problems. The Galaxy Z Flip is no different, as a user quickly found out.
Received my Samsung Galaxy Z Flip just now. Opened the box. Removed the protective/instruction film. Flipped the phone as you would do since it's a flip phone and this happened. I heard the crack as well. 😰 cold weather?#SamsungGalaxy #ZFlip #samsung pic.twitter.com/j8KLL2vm8d

— Amir 💎 (@mondoir) February 14, 2020

Twitter user @mondoir received his Galaxy Z Flip and broke it on the same day. He reportedly did nothing out of the ordinary but noted a cracking sound when he flipped open the Galaxy Z Flip and saw that the screen had a big gash across the center. He did mention that the cold weather in his area that may have been part of the reason of the crack though. Well, glass is glass, and glass breaks.
Thank you. I've received the replacement. I appreciate the fast response and exchange.

— Amir 💎 (@mondoir) February 15, 2020

Samsung Help UK reached out to him pretty quickly via Twitter and he also reported that he received a replacement in just a day. Hopefully this isn't a foreshadowing of things to come. It would be horrible to see Galaxy Z Flips cracking everywhere during winter season later this year.
Pokdepinion: Flip your phones carefully… Or else you might just end up flipping your table.