Review
The Dates for the Next Three Steam Sales Are Here! – Are you ready?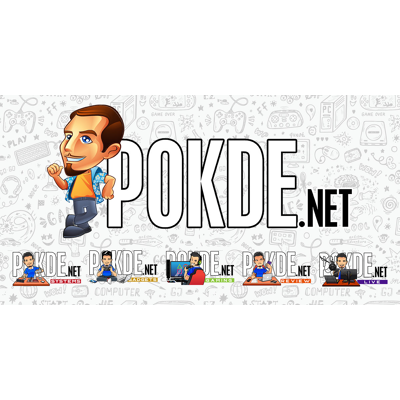 All hail Lord Gaben
Brace yourselves gamers because boy do we have some news for you. Previously we gave you leaked dates of Steam's Summer Sale, this time we're about to do it again.
We just came across the leaked dates for Steam's next three sales. So ready your wallets cause they are definitely gonna be taking a beating over the coming weeks.
According to Kotaku, who spoke to three developer sources, the next three Steam Sales will be the Halloween Sale, the Autumn Sale as well as the Winter Sale. These three sale periods will run across late October, late November and late December. Check out the dates of the next three Steam Sales below:
Steam Halloween Sale: October 26, 2017 to November 1, 2017
Steam Autumn Sale: November 22, 2017 to November 28, 2017
Steam Winter Sale: December 24, 2017 to January 4, 2018
The developers even provided images to prove the legitimacy the Steam Sales' dates, which you can check out below.
We still have a few days left until the first of the three sales, the Halloween Sale kicks off which gives us some much needed time to properly amass the proper funds. If you don't think you can collect funds in time and are really desperate maybe you can  start a GoFundMe campaign or sell a kidney or something (I mean we can still function with just one kidney right?). I merely jest of course. (Seriously though. Don't sell your kidney. Please.)
The sales should start at around 2AM Malaysian time and ends also at around 2AM Malaysian time during each of the sale periods.