Genshin Impact 2.1 Leak Reveals Baal, Kokomi, and Sara's Elemental Skills and Burst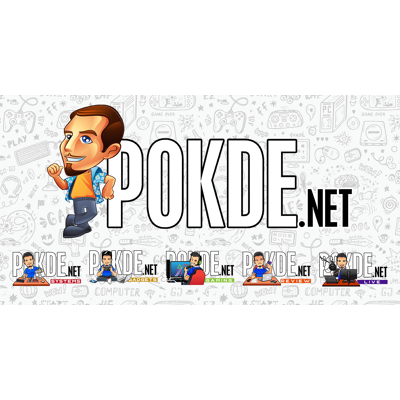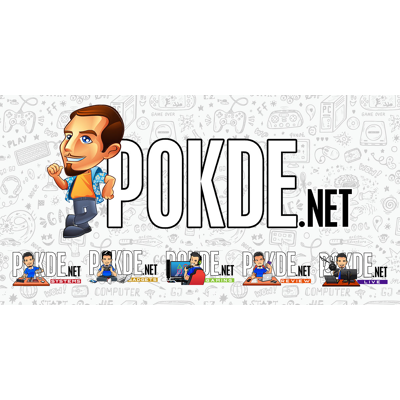 With the beta underway, there are bound to be plenty of Genshin Impact 2.1 leaks surfacing online. In this particular case, we get a good look at the Raiden Shogun Baal, Kokomi, and Sara's elemental skills, Burst, and attacks.
Genshin Impact 2.1 Leaks: Baal, Kokomi, and Sara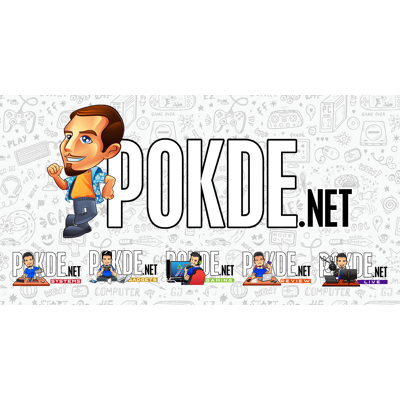 Today's Genshin Impact 2.1 leak comes courtesy of data miner Honey Impact, who has been reverse-engineering the game for leaks, revealing a variety of changes and additions coming to the game. They have since updated their database to include more details, which you can see by clicking right here.
We also have videos for Baal, Kokomi, and Sara, which you can check out right below here:
Baal, The Raiden Shogun
Kokomi
Sara
Based on existing Genshin Impact 2.1 leaks and how miHoYo has been launching updates for the game, it's expected to land on 1st September 2021. This is also when we can expect Baal and Sara, with Kokomi coming a little later on. As for the other 4 star characters joining the banners, it is still unknown at this point in time.
Genshin Impact is currently available for free on the PlayStation 5, PlayStation 4, Android, iOS, and PC. A Nintendo Switch port of the game coming in the near future.
Pokdepinion: It appears despite the recent crackdowns, leaks are still going rather strong. Not sure if miHoYo has more solid plans to counter this or if the previous attempts were more so to scare people into stopping.