Ultra Thin Glass to be featured on more upcoming foldable smartphones?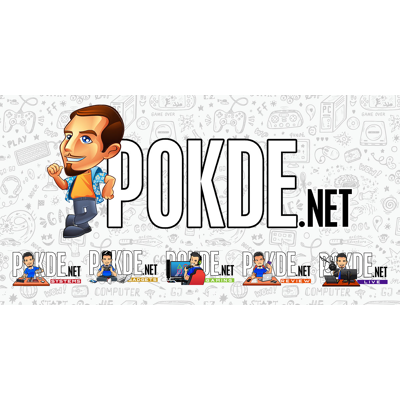 Samsung debuted the groundbreaking Ultra Thin Glass (UTG) technology on the Galaxy Z Flip, and has used it for their foldable devices ever since. While many brands have already come up with their own foldable offerings, they were still using polymer-based materials to protect their display, instead of ultra-thin glass like Samsung. According to reports, upcoming foldable flagships from other vendors like Xiaomi, HONOR, OPPO, vivo and even Google will start using ultra-thin glass soon.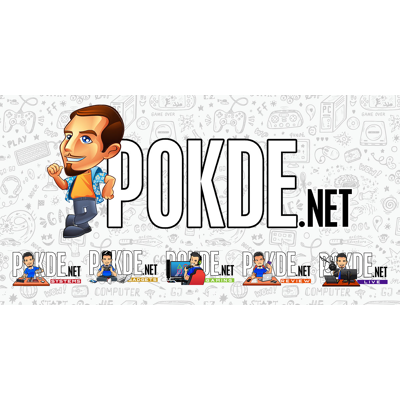 It might be due to an expiring exclusivity deal that we are seeing more UTG-based foldable displays coming up. In fact, HONOR is reportedly going to use a BOE OLED panel coupled with an ultra-thin glass cover in their upcoming HONOR Magic Fold. Xiaomi is reportedly going to opt for Samsung's foldable displays for the upcoming Mi Mix Fold 2, along with OPPO. Google was somehow mentioned in the list as well, which is going to be pretty interesting.
Samsung's current supply of ultra-thin glass is from Schott, which is probably a much less familiar name than Corning. However Schott is capable of delivering 30μm thin glass, while Corning is reportedly only able to deliver 50μm sheets. And even then, yields are allegedly still quite low on Corning's end. Low yields coupled with the higher cost of foldable display panels will mean higher prices, so while there is going to be more competition, don't expect foldable smartphones to be affordable anytime soon.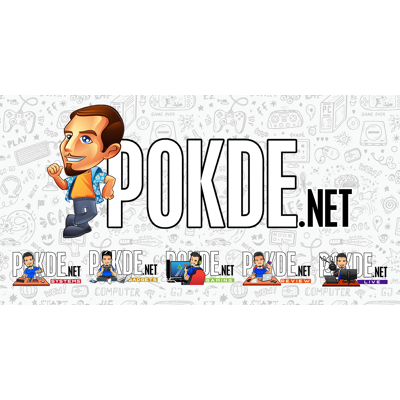 What I am currently most interested in this report is Google's intention to jump into the foldable phone market. Current foldable smartphones are probably still a long way from fully maximizing their potential, but with Google's focus on optimizing the user experience of their devices, we might see much better uses of foldable phones than we had previously. But then again, Google's ventures with Android tablets were never noteworthy… So keep your expectations realistic.
Pokdepinion: It will be interesting to see what will Samsung do to stay one step ahead of the competition!