Samsung Galaxy Unpacked Event for Z Fold5 and Z Flip5 To Happen in South Korea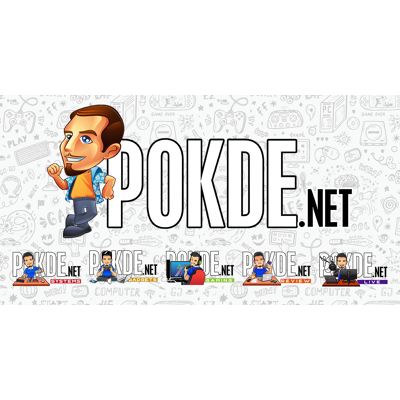 Exciting news for Samsung enthusiasts as the tech giant has officially confirmed that its upcoming Galaxy Unpacked event will take place in South Korea. The event, which will showcase the latest innovations from Samsung including the highly anticipated Galaxy Z Fold5 and Galaxy Z Flip5 foldable smartphones, is generating significant buzz among tech enthusiasts worldwide. Additionally, rumours suggest that Samsung might also unveil the Galaxy Watch6 series and possibly introduce its mixed reality (MR) headset.
Samsung Galaxy Unpacked Event for Z Fold5 and Z Flip5
Speculation surrounding the location of the Galaxy Unpacked event has been circulating for some time, with rumours suggesting a departure from the traditional US or European locations. These rumours have now been confirmed by Lee Young-hee, President of Samsung DX's Global Marketing Center, who announced that the event will indeed be held in Seoul, South Korea. When questioned about the choice of location, Young-hee expressed that Korea holds significant meaning and importance for the company.
While the exact date and venue of the Galaxy Unpacked event have not been revealed by Samsung, rumours point to July 26 at COEX in Gangnam-Gu, Seoul. Although we eagerly await official confirmation, the rumoured date has generated excitement among Samsung enthusiasts who are eagerly anticipating the unveiling of the latest devices and technologies.
The spotlight of the Galaxy Unpacked event will likely be on the Galaxy Z Fold5 and Galaxy Z Flip5, Samsung's newest additions to their innovative foldable smartphone lineup. These devices are expected to showcase significant advancements in design, functionality, and user experience, pushing the boundaries of mobile technology even further. In addition to the foldable smartphones, Samsung might introduce the Galaxy Watch6 series, offering improved health and fitness tracking features along with enhanced connectivity options.
Rumours have also been swirling regarding Samsung's potential unveiling of a mixed reality (MR) headset at the Galaxy Unpacked event. While details about this device remain scarce, the prospect of a Samsung MR headset has generated considerable intrigue and speculation within the tech community. If unveiled, this headset could mark a significant step forward in immersive virtual experiences and redefine how we interact with digital content.
Pokdepinion: With Samsung's confirmation of the Galaxy Unpacked event in South Korea, anticipation for the unveiling of the Galaxy Z Fold5, Galaxy Z Flip5, and other potential surprises has reached a new high. Samsung enthusiasts worldwide eagerly await the event to witness the latest advancements in foldable smartphones, wearable technology, and possibly the introduction of a groundbreaking mixed reality headset.