For Honor Year 5 Season 2 Mirage And In-Game Event Visions Of Kyoshin Is Available Now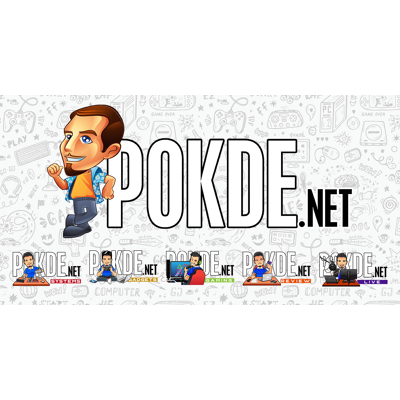 Ubisoft has just announced For Honor Year 5 Season 2 Mirage with Visions of Kyoshin is out now. It will be available on PlayStation 4, the Xbox One family of devices, and Windows PC as well as PlayStation 5 and Xbox Series X and S through backward compatibility.
For Honor Year 5 Season 2 Mirage out now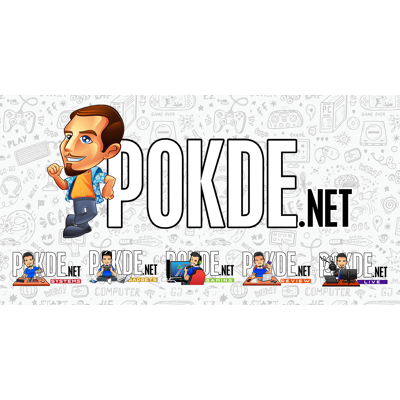 Mirage brings an intense drought on Heathmoor, endangering crops and fortifications everywhere. In Year 5 Season 2, vegetation and water used to keep the legendary Kyoshin Temple in the Myre hidden from all, but now the temple has lost all its protections. Warriors from Horkos and Chimera are fighting for resources underneath the temple in the new limited-time in-game event Visions of the Kyoshin, as they encounter odd mirages resembling Samurai with unknown skills.
For Honor Year 5 Season 2 Mirage will see drought-affected versions of the Temple Garden, Forest, Belvedere, and Highfort maps and a free event that includes an ornament, a mood effect, and a battle outfit with lootable weapons. Players can purchase a Battle Pass priced at RM31 with premium content including a new execution and paired emote. The new season will also see a new hero will be joining For Honor's Samurai faction later this season, following the TU2 update.
For more information on For Honor Year 5 Season 2 Mirage, you can check out the official website here or their social media pages on Facebook and Twitter.
Pokdepinion: Last time I played For Honor was back when it first came out and I have to admit I was quite underwhelmed and haven't really touched the game since.