Dell Has New 2030 Goals for a Positive Social Impact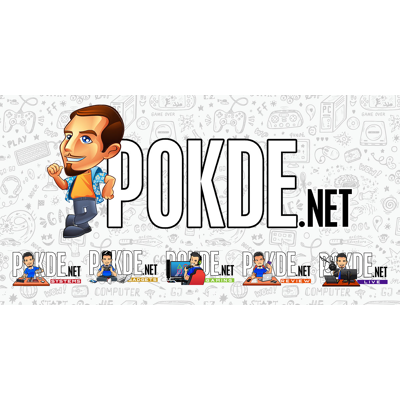 At an event in Kuala Lumpur today, Dell has announced that they will be having new goals to usher in a new decade of responsibility and innovation for a positive social impact globally. The goals are said to be a vital part of their 2030 Progress Made Real plan with the belief that technology and data combined with human spirit are positive forces in the world.
Dell Technologies will be looking to use their global scale, broad technology portfolio, and expertise to make a positive, measurable impact on society and the world as a whole. As such, they are looking to accomplish a number of things by 2030:
Advance Sustainability
Recycle an equivalent product for every customer purchase
Lead the circular economy with more than half of all product content made from recycled / renewable materials
Use 100% recycled / renewable material in all packaging (currently it's set at 98%)
Deliver future-ready skills development for workers in the supply chain
Drive a comprehensive science-based climate program, setting emissions goals across facilities, supply chain, and operations to customer use of products, which includes greenhouse gas emissions reduction target of 60% per unit revenue by 2030
Cultivate Inclusion
Acquire, develop, and retain women so they account for half of the company's global workforce, with 40% being global people managers
Acquire, develop, and retain African American and Hispanic team members so they account for a quarter of the US workforce and 15% of US people managers
Educate 95% of all team members annually about unconscious bias, harassment, micro-aggressions, and privilege
Transform Lives
Advance the health, education, and economic opportunity of 1 billion people
Digitally transform 1,000 non-profit organizations
Achieve 75% team member participation in charitable giving and volunteerism in communities
It is said that ethics and privacy are the foundation of Dell Technologies' corporate and social impact strategies. It is a necessity to achieve the new 2030 goals. They are setting the pace in privacy and transparency by fully automating data control processes, making it easier for customers to access, delete, or share their personal data. Furthermore, Dell will be using digital tools to get insights, measure, and monitor compliance issues with digital data to further amplify team members' and partners' passion for ethics and integrity.
If you want to learn more about the 2030 goals, click right here.
Pokdepinion: These are some big goals they are setting for themselves, but it's certainly one that will yield a positive impact.