Both Epic Games and Uplay were down for a bit earlier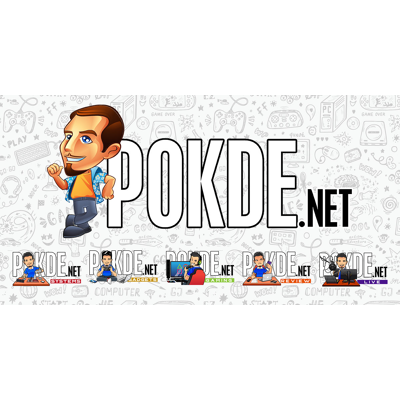 I have been trying to login to Uplay for the past 15 minutes or so, to no avail. Uplay appears to be down in our region. I believe it is a localized issue though as DownDetector has yet to pick up an influx of reports. On Twitter there has been a number of tweets reporting that Uplay is down right now.
The users affected appear to be from our region, with reports coming in from Indonesian, Malaysian and Singaporean gamers. Users are reporting problems logging in to their accounts via the Uplay launcher as well as the website.
cant even get into the epic launcher bro wtf @EpicGames
nice pic.twitter.com/RgirJ3Rx5I

— Pumps loves u🌹 (@Pumpszy) February 19, 2020
Meanwhile the Epic Games Launcher is also affected as I also tried to login to Epic Games to run some benchmarks. Much to my disappointment, I am also stuck when trying to login to my account when launching the launcher.
Interestingly, both launchers successfully logged in just before I published this article. Do share with us if you are still facing problems with Uplay and Epic Games too!
Pokdepinion: Well, at least Steam works. And that's why all games should be on Steam!