Epic Games Working on Full-fledged Rocket League Mobile Game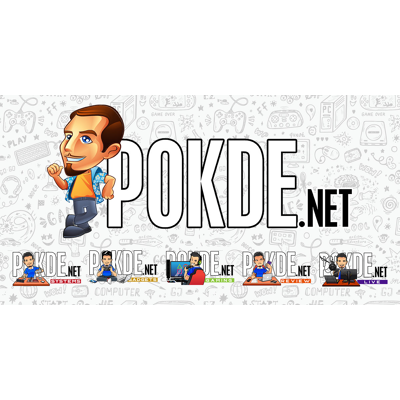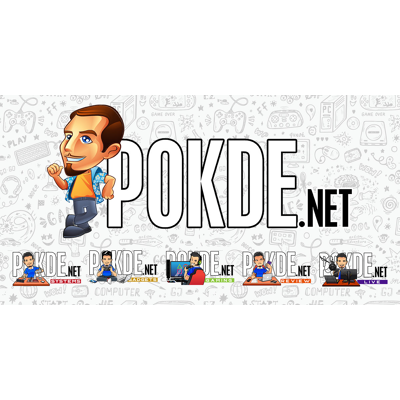 When a game gets ported to mobile, it may play somewhat similarly to the original game but usually in a stripped-down version. Epic Games however is looking to bring the full experience to mobile as they are currently working on Rocket League Mobile for both Android and iOS.
Epic Games Working on Full-fledged Rocket League Mobile Game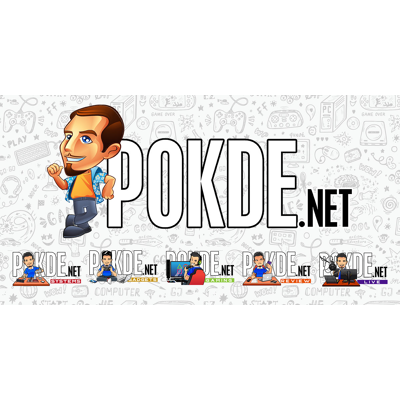 One of the most innovative and popular games around, especially within the Esports circle, is Rocket League. Now, it appears that Epic Games is working on Rocket League Mobile, and it won't just be a simple mobile version of the popular game. In fact, Epic Games is looking to bring the full-fledged experience over to both Android and iOS.
Details of the mobile game came from the Epic Games VS Apple trial, where a documentation revealed that they're working on the game. The Verge even managed to get their hands on a top secret slide which reveals their plan for the game, inclusive of Rocket League Mobile. Interestingly, they are looking to launch two new products for mobile devices.
The first as we know already is Rocket League: Sideswipe, which is currently in its beta testing phase at the moment. The other game is the full-fledged Rocket League Mobile. There is no exact name for it yet, but there is a good chance it will be referred to as Rocket League Next, which would include a next generation client with the complete experience for all platforms, including mobile.
Another possibility with this is that a completely new version of the game is currently in development, which will allow it to be played on all platforms and let Epic Games properly optimize it for both Android and iOS. After all, mobile gaming lacks the firepower that you get from PC and console gaming.
At the moment, there is no word yet on exactly when this will be launched. In fact, it may still be a long time away from seeing the light of day. Speculations are pointing towards Rocket League Mobile launching sometime in Q2 or Q3 of 2021 based on the leaked slide, at least for the beta. We will report more on this as soon as information becomes available so stay tuned.
Pokdepinion: If there was ever a game that would benefit the most from having a gamepad for mobile gaming, it has to be Rocket League Mobile. I shudder to think how it would play like with touchscreen controls, especially when there's cross play.