Sony PS5 Redesign May Be In The Works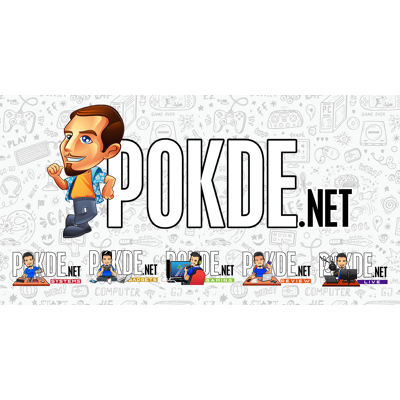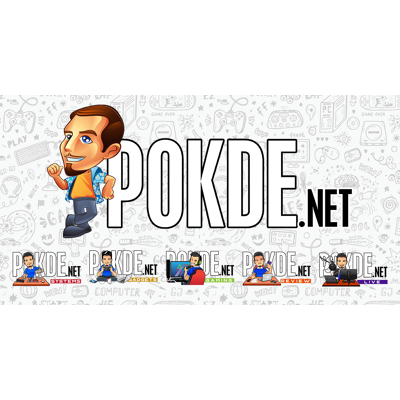 Time has passed relatively fast as the PlayStation 5 is now about half a year old already. However, many gamers are still struggling to get their hands on the next gen console. Now, it appears that a PS5 redesign may be in the works.
Sony PS5 Redesign May Be In The Works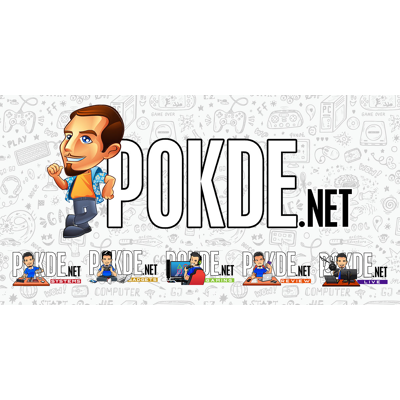 New reports have surfaced which alleged a PS5 redesign in the works. This isn't too big of a surprise given that every PlayStation console released thus far has gone through a few redesigns at some point their life cycle.
For this particular one, it may have something to do with manufacturing and supply issues surrounding the next gen console. It's said that the PS5 redesign will see the use of a new 6nm AMD CPU, which will be cheaper than the current CPU used for the console. More importantly, it will aid the supply issue so more consoles can be sold out in the market.
While PlayStation console redesigns typically result in a smaller or at least slimmer version of the existing console, there's no word on exactly how the new variant will look like. We wouldn't be surprised if they opted for the same design, but smaller in scale given how soon this is happening after the launch.
For now, the PS5 redesign is expected to go into production sometime in 2022. With that being said however, nothing is officially confirmed just yet so stay tuned for further updates on this matter.
Pokdepinion: If the changes can help with the manufacturing situation, then I hope changed will be implemented sooner rather than later. I doubt a change in retail price will come from this but we'll just have to wait and see for now.