Enthusiastic PlayStation Fanboy Wrecks Office After Horizon Zero Dawn PC Announcement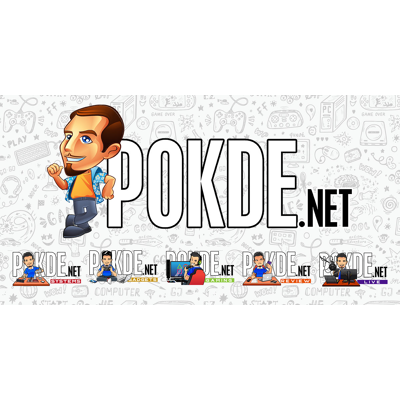 What the hell is wrong with you people.

We made a game, you enjoyed it. Now some more people get to enjoy it. And somehow that takes away from YOUR enjoyment?!

Please be kind to yourselves. Your enjoyment of the game has not diminished because some more people get to play it. https://t.co/UrJXniLBYI

— Sam Sharma (@s3rioussam) March 11, 2020
As many of you may know by now, the once PlayStation 4-exclusive hit title Horizon Zero Dawn is confirmed to be coming to PC this year. To be precise, it will be coming to Steam instead of Epic Games sometime in the third quarter of 2020.
This piece of news wasn't received well by some gamers. One notorious incident is with an overly-enthusiastic PlayStation fanboy who went berserk and wrecked his own office. Unsurprisingly, he tweeted the aftermath of the incident but he wanted his anger to be known. As such, he tagged the official PlayStation Twitter account, Guerilla Games, Shuhei Yoshida, and Hermen Hulst.
The Two Sides of Exclusive Games
Following the outburst by the PlayStation fanboy, a former Guerilla Games developer shared his thoughts on the matter, which you can view at the top of this post. Surprisingly, his tweet is met with quite a bit of negativity with some gamers arguing about the idea of exclusivity.
The stereotypical animosity that PC and console gamers have with each other is clearly still present. However, this doesn't mean that it applies to every gamer. One thing's for sure, when something appears to be good, there will always be people who may feel otherwise.
Pokdepinion: I feel like there's nothing wrong having a game released on other platforms. This way, more people get to enjoy it. Getting angry that a game is getting ported out to other platforms feels like someone is trying to keep forms of entertainment in some elite club of sorts, which doesn't sound fun at all.