PUBG MOBILE Version 1.6 Introduces New Flora Menace Mode And Brings Back Vikendi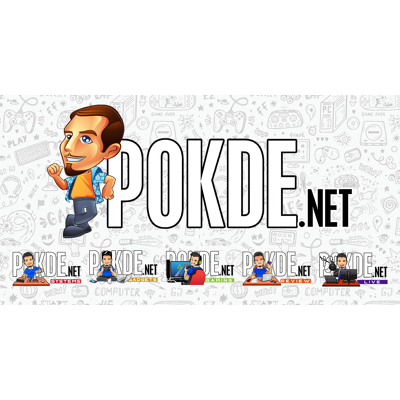 The PUBG MOBILE Version 1.6 update has come, bringing with it the all-new Flora Menace gaming mode as well as the return of some of the best PUBG MOBILE game types. New and exciting collaborations with KartRider Rush+ and the impending star-studded movie DUNE are included in Version 1.6.
Flora Menace makes debut in PUBG MOBILE Version 1.6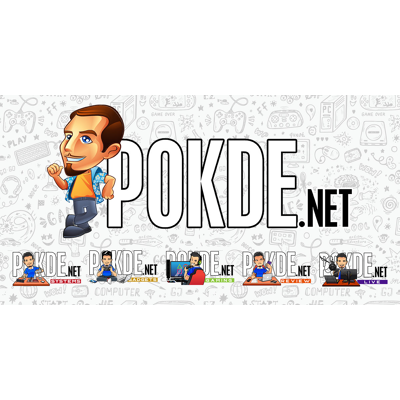 Alien Yarilo plants have invaded the Erangel terrain in Flora Menace, forming Rejuvenation Barriers that increase and regenerate player health. The Cell Matrix, an alien spaceship soaring high above the map, will also be based on Erangel. Players can board the ship by discovering Cells scattered across the battlefield, then battle other players while onboard for spectacular random weapon drops and Nacore Chips.
Players can use Nacore Chips to send combat supplies to a specific place. The Cell Matrix has a limited number of respawns, therefore players that run out will be ejected back to the ground. The Cell Matrix will begin docking once a set period of time has passed. Those who have survived will continue to fight alongside others in multiple spaceships.
The Flora Menace invasion will begin on the Erangel map, then move on to Sanhok on September 18th, and eventually Livik on September 22nd. Only Erangel will have the Cell Matrix.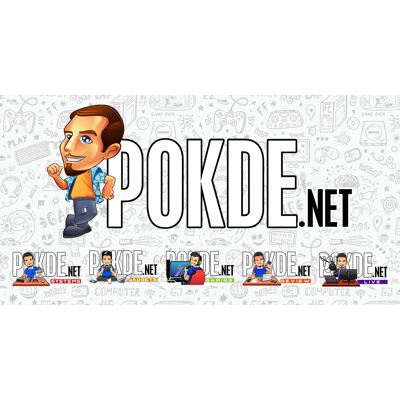 The game's version 1.6 upgrade will also see the return of seven classic game types! Starting with the icy landscape of the Vikendi map, which will be available starting October 8th. Continued in Metro Royale: Reunion, you must navigate through dangerous underground tunnels, survive, and gain rewards. Titans: Last Stand follows, with players joining the Monarch Expeditionary team and using heavy weaponry to aid in the defeat of Mechagodzilla. From September 28th, both will be available.
Other modes will be accessible starting October 15th, including Survive Till Dawn (a Zombie onslaught mode), Payload 2.0 (an explosive combat style), Runic Power (an ancient runes mode with element power), and the Infection Mode, which allows players to choose between being a Defender or a Zombie.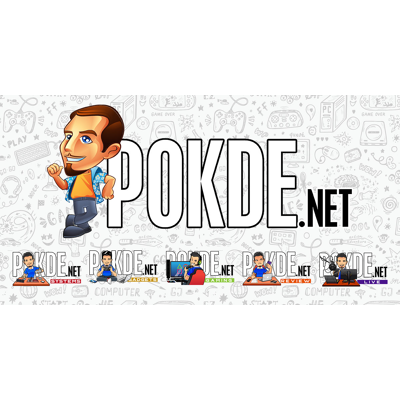 PUBG MOBILE also announced partnerships with mobile kart racing game, KartRider Rush+ as well as the upcoming sci-fi blockbuster DUNE, directed by Denis Villeneuve. With great new themed products, fresh details on Royale Pass Month 3: Chef's Special and Royale Pass Month 4: Temporal Warriors have been unveiled. These passes go on sale in mid-September and mid-October. Players that purchase RP during these Royale Passes will be entered into the RP Server Golden Chicken event, where three lucky winners will receive a free Royale Pass Month and a unique title.
Experience Flora Menace and other game modes in PUBG MOBILE Version 1.6 which can be downloaded now from the App Store and Google Play Store. Stay tuned to the official PUBG MOBILE social channels for more information on PUBG MOBILE partnerships and forthcoming content.
Pokdepinion: Wow Vikendi is back! Can't wait to jump back in that snowy pit of doom…