GIGABYTE GP-P850GM and GP-P750GM optional return and exchange program is now available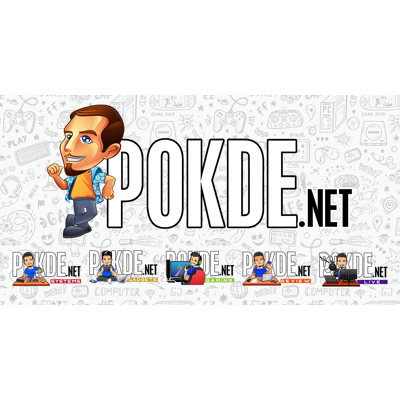 If you have been hanging out in YouTube recently, you would probably be aware of GamersNexus' testing of the GIGABYTE GP-P850GM and GP-P750GM power supplies. In their testing, the power supplies failed repeatedly in a rather dramatic fashion. If you are now living in fear of your power supply going out in a similar way, well, you can return and exchange it if you want.
For starters, GIGABYTE assures users that their power supplies are designed to meet industry standards, with over power protection (OPP) set to 120% to 150%. That translates to 1020W to 1300W for the GP-P850GM, and 900W to 1125W for the GP-P750GM.
On top of OPP, GIGABYTE's power supplies are also equipped with other standard safety features like over-current protection (OCP), over-voltage protection (OVP), under-voltage protection (UVP), over-temperature protection (OTP) and short circuit protection (SCP).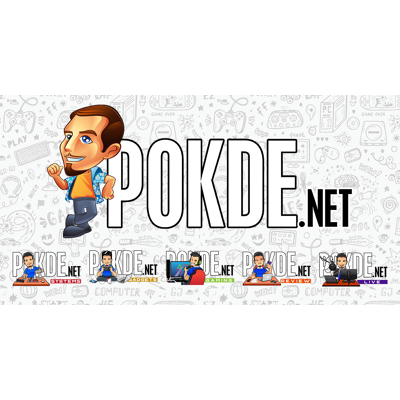 However to allay any more worries about their power supplies' safety, GIGABYTE is stepping up to the plate and adjusting the OPP limits in upcoming revised GIGABYTE GP-P850GM and GP-P750GM to the range of 110% to 120%, which should ensure better reliability.
GIGABYTE GP-P850GM, GP-P750GM return and exchange program
If your GIGABYTE GP-P850GM and GIGABYTE GP-P750GM are included in the following serial number ranges, you can apply to return and exchange your power supply for one of the newer, revised models that have a lower OPP limit.
| | |
| --- | --- |
| Model | Serial Number Range |
| GIGABYTE GP-P850GM | SN20343G031011 to SN20513G022635 |
| GIGABYTE GP-P750GM | SN20243G001301 to SN20453G025430 |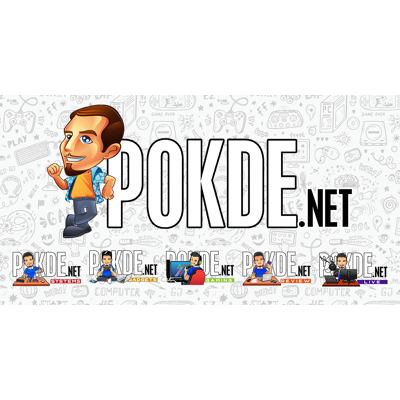 If your PSU's serial number is in the range above, we would highly recommend reaching out to your local GIGABYTE Service Center to arrange for a replacement, as the power supply is the heart of your system, and a failure might damage other components along with it.
Pokdepinion: Hopefully the turnaround time is quick on the return and exchange service!