Review
HUAWEI nova 8i Review – The phone with youthful vigour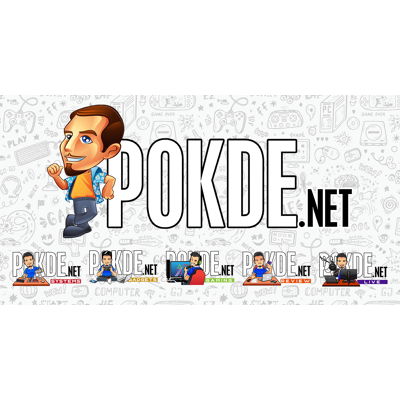 Overview
The HUAWEI nova 8i is a good-looking smartphone that comes with great battery life, a nice display and decent camera performance.
1 Year Local Manufacturer Warranty
Positives
+ Good looking design
+ Comfortable to hold
+ Great button placement
+ Display is vibrant and bright
+ Decent camera performance
+ Has a headphone jack
+ Fantastic battery life
Negatives
- Camera colours can be hit-and-miss
- Snapdragon 662 is a little weak
- Low-light pictures underwhelming
- Too many advertisements and bloatware
- Speakers distort when volume is set too high
The HUAWEI nova series is a line that prides itself as being a line made for young people and has been their "mantra" since day one. For the most part, the HUAWEI nova series has been pretty great at that. Does the new HUAWEI nova 8i have what it takes to carry on that legacy? Read on to find out.
Appearance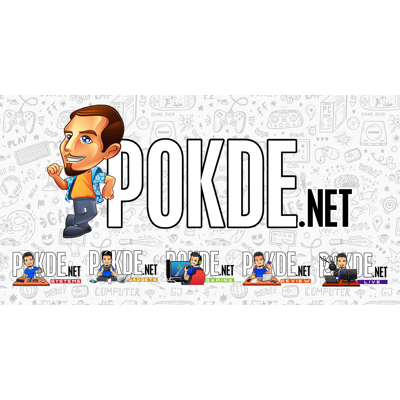 The massive rear camera at the back is the first thing you'll notice about the HUAWEI nova 8i. The rear circular camera module houses four different types of camera lenses that includes a 64MP wide camera lens, an 8MP ultra-wide camera lens, a 2MP macro camera lens and a 2MP depth sensor. The back of the device features a nice and glossy plastic back that curves at the edges. Say what you want about the back being plastic but it sure looks good.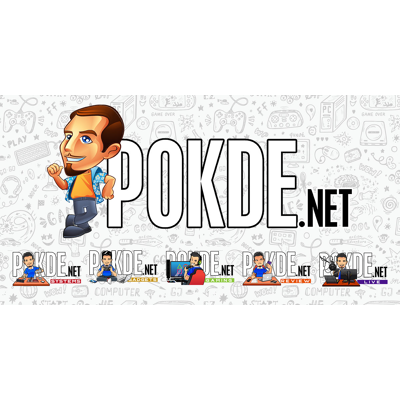 Turning the HUAWEI nova 8i over you will see the large 6.67-inch LCD screen as well as a pill-shaped selfie camera placed at the top left of the screen. The screen also comes with minimal bezels all around apart from the substantial sized chin situated at the bottom.
At the top of the device, you will find the glorious 3.5mm headphone jack, the phone receiver and a lone microphone. At the bottom, you can see the Type-C port with the SIM tray as well as a speaker grille on either side. The side of the HUAWEI nova 8i sits the volume rocker as well as the power button that also doubles as a physical fingerprint sensor.
HUAWEI nova 8i Specifications
CPU
Qualcomm SM6115 Snapdragon 662 Octa-core (4×2.0GHz Kryo 260 Gold & 4×1.8GHz Kryo 260 Silver) 11nm
GPU
Adreno 610
Memory
8GB
Storage
128GB (expandable via microSD)
Display
6.67-inch FHD+ (1080 x 2376) LCD display
Rear Camera
64MP f/1.9 wide, PDAF
8MP f/2.4 ultra-wide
2MP f/2.4 macro
2MP f/2.4 depth
LED flash, Panorama, HDR
Selfie camera
16MP f/2.0 wide
HDR
Connectivity
LTE FDD: Bands 1 / 3 / 5 / 7 / 8 / 20 / 28 / 38 / 40 / 41
WCDMA: Bands 1 / 5 / 8
GSM: Bands 2 / 3 / 5 / 8 (850 / 900 / 1,800 / 1,900 MHz)
Dual SIM
Wi-Fi 802.11 a/b/g/n/ac (2.4GHz & 5GHz)
Bluetooth 5.0
USB Type-C
Battery
4300mAh
66W HUAWEI SuperCharge
Dimensions
161.85 x 74.7 x 8.58mm
Weight
190g
Ingress protection
N/A
Performance
We put the HUAWEI nova 8i through its paces with benchmarking software like as 3DMark, PCMark, Geekbench, and Antutu. Here's how the tests turned out.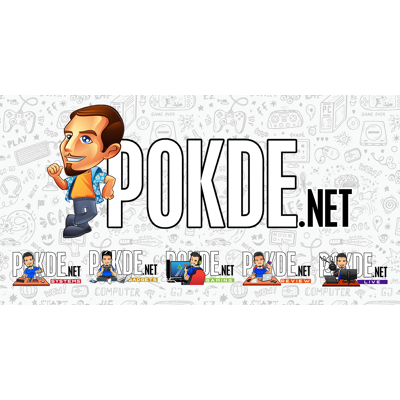 As you can see from the Antutu V9 scores, the HUAWEI nova 8i has a lower score when compared to the OPPO A74 which uses the same Snapdragon 662 chipset. The Snapdragon 662 is not a hugely powerful SoC so the lower score is to be expected here.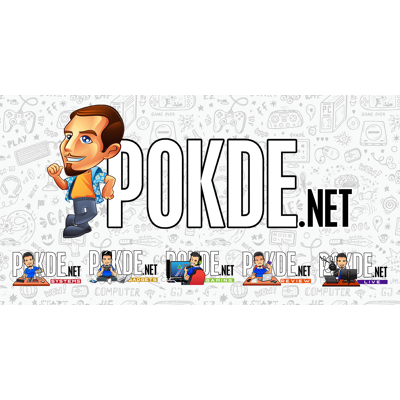 Moving on to the Geekbench test, you can see that the HUAWEI nova 8i does not score that high either overall although the device did edge out the other Snapdragon 662 device's multi core score.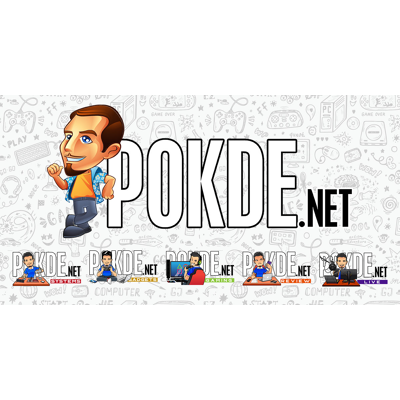 The 3DMark score tells a similar story here. The HUAWEI nova 8i scores for Sling Shot, Sling Shot Extreme and Wild Life Unlimited are pretty low across the board when compared with the other smartphones on the list.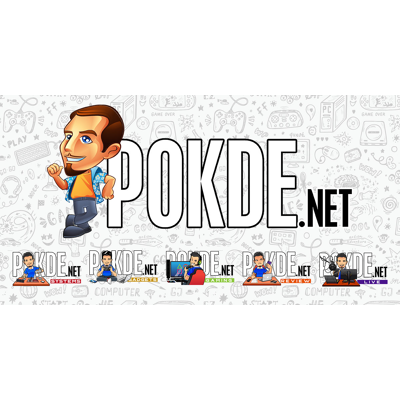 In our PCMark Work 2.0 performance test, the HUAWEI nova 8i came in last once more. I'm starting to notice a pattern here.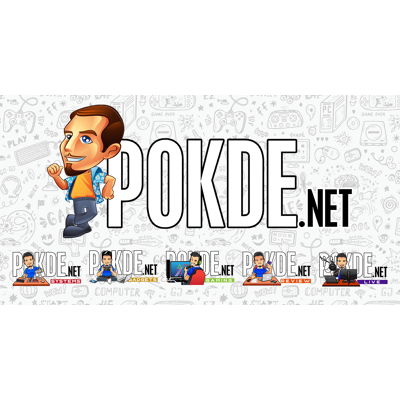 Not everything is bad though as the HUAWEI nova 8i scored pretty well with our battery test. Despite having the smallest battery capacity compared to the other phones on the list, the nova 8i managed to last longer than some devices with larger batteries. The phone managed to last a cool 12 hours and 25 minutes during our test.
As for real-time usage, the phone managed to last me around two days of normal to heavy use which is pretty decent. I mostly used the phone to play games like Asphalt 9 and PPSSPP, as well as watch a little YouTube and a lot of Netflix, as well as check Facebook, Twitter, Reddit, and Instagram.
User Experience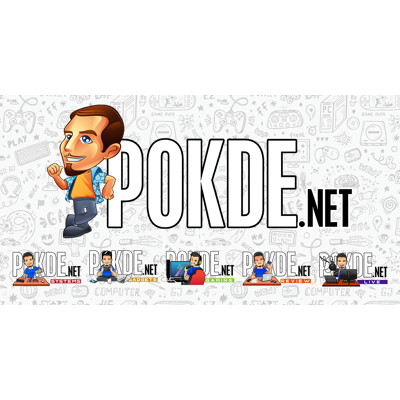 The HUAWEI nova 8i is quite the looker in terms of the design of the smartphone particularly the rear cameras. It feels quite comfortable in the hand though because of the sheer size of it, the HUAWEI nova 8i is not the best for one-handed uses. Then again, that's a problem faced by many other smartphones in the market today.
The placement of the buttons is also very good and ergonomic. I experienced no issues or discomfort when pressing the buttons despite using a relatively large device like this. Though, I have to say I am not a fan of the integration of the fingerprint sensor with the power button. I can't tell you how many times I unlock the phone when my thumb accidentally brushes against the sensor. It got so annoying that I turned biometric unlock off and just relied on a screen pattern.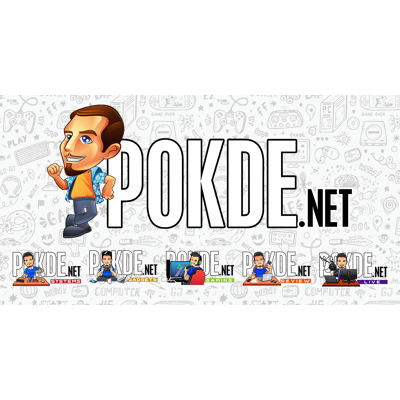 The 6.67-inch display on the HUAWEI nova 8i is actually pretty great even though it's only an LCD screen. Colours are quite vibrant and punchy. Sure, the blacks can never get as deep as AMOLED screens but for general use like on YouTube or Netflix, the HUAWEI nova 8i works just fine. That is unless you're a huge stickler for the blackest black colours. The speakers are adequate. They can get pretty loud but as with many other phone speakers, sounds get distorted and break when you turn the volume up all the way.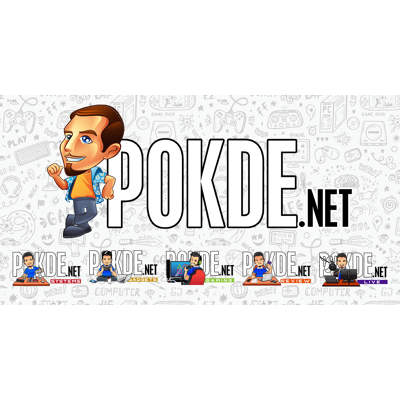 I do notice that the selfie camera on the HUAWEI nova 8i tends to give off a slight 'shadow effect' around the cutout. It's especially noticeable when the phone has something white or bright playing on-screen but for normal day-to-day use, you wouldn't really notice it.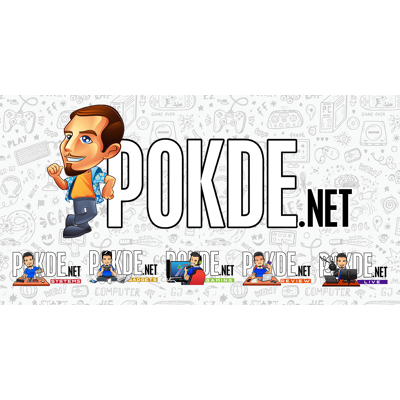 On the software front, the HUAWEI nova 8i uses EMUI 11.0 that is based on Android 11 and is virtually identical to pretty every other HUAWEI smartphone bar those that are on HarmonyOS. The design is colourful and fairly simple to navigate. If I have one complaint about EMUI, it's that it is ridiculously full of advertisements and bloatware. The ads are not just in certain apps but they're also in app folders and some app folders are nothing but advertisements of ads that HUAWEI recommends that you download.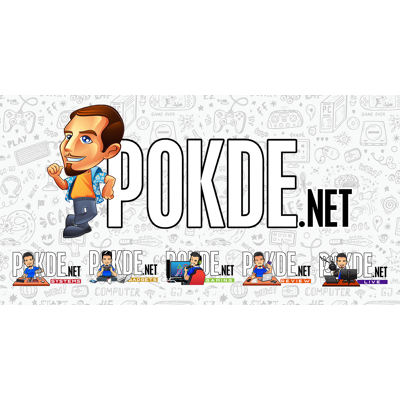 The camera software's user interface is simple and easy to use. You can find many different modes included with the camera that ranges from a Normal photo mode, a Beauty mode, an Aperture mode, a Pro mode, a Night mode and a Panoramic mode. There is also a Time-lapse mode, a High-res mode as well as a Super Macro mode. It's also worth noting that the camera app doesn't let you apply custom watermarks to your photographs.
The camera performance of the HUAWEI nova 8i won't win you any awards but for all intents and purposes, it's perfectly fine. The colours can be a bit of a hit-and-miss at times with some pictures looking weirdly washed out and completely flat while at other times, pictures taken look vibrant and beautiful. Though generally, you can capture really good photos with the nova 8i especially when you're in well-lit environments.
The phone does not do well under low-light situations with pictures looking quite muddy with not a lot of detail. Turning on Night mode doesn't really help as it just ramps up the photo's exposure which in turn make photos look brighter at the expense of details in the taken photo.
Super Macro mode doesn't do all that well either. Pictures become desaturated and weirdly enough, less detailed. You're better off taking normal photos and cropping that. Selfies look pretty great on the nova 8i's 16MP camera with good details and colours. Should definitely be good enough to use for social media or video calls.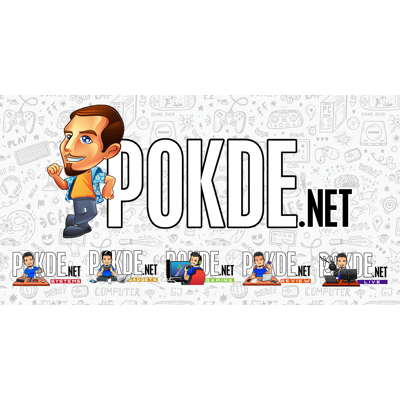 Gaming on the HUAWEI nova 8i is a decent experience provided that you lower your expectations. You can definitely play something like Genshin Impact on the nova 8i but you'll have to toggle the graphics options to the lowest settings seeing that you're playing on a Snapdragon 662 device.
You can check out the full resolution pictures taken on the HUAWEI nova 8i right here.
HUAWEI nova 8i Verdict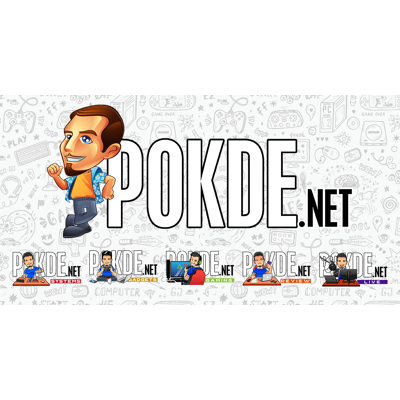 Back to the question of whether the HUAWEI nova 8i is capable of carrying the legacy set by the devices that came before it. I would say, yes. The HUAWEI nova 8i is a pretty great device with the highlights being its attractive design, its great screen, its decent set of cameras and its massive battery life. All great features for any young person to use for their day-to-day needs. The device retails for RM1,299 and is available on the HUAWEI Online Store as well as the official HUAWEI stores on Shopee and Lazada.
A huge thank you to HUAWEI Malaysia for providing us with this HUAWEI nova 8i unit for our review.