ESL Mobile Open 2021 Will Now Be Open For All Gamers Around The World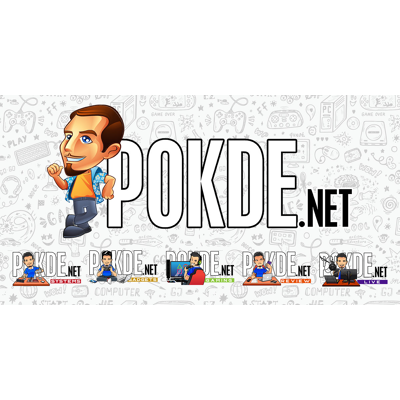 ESL Gaming, the world's largest esports company, has just announced that they will be making the ESL Mobile Open 2021 open globally. The decision to make the mobile esports will allow millions of gamers around the world the opportunity to compete and engage with popular titles such as Asphalt 9: Legends, Brawl Stars, Clash of Clans, Clash Royale, Legends of Runeterra, PUBG Mobile, and League of Legends: Wild Rift.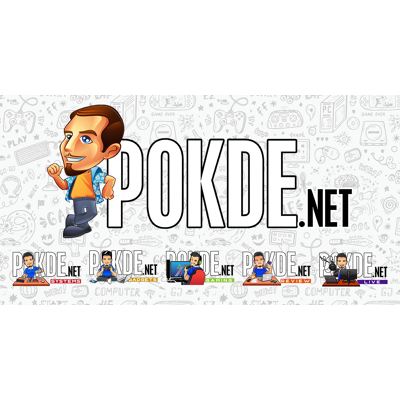 ESL Mobile Open 2021 is now open to the world!
The ESL Mobile Open 2021 will be open to 80 eligible countries spanning three regions including North America, Europe/MENA, and Asia-Pacific. ESL has also partnered with top games publishers and developers Gameloft, Riot, Supercell, and Tencent for this competition.
ESL will host two full seasons of action in 2021 starting off with the ESL Mobile Spring 2021 season in April. There will be two competitive tiers in each season; the ESL Mobile Open and the all-new ESL Mobile Challenge. The ESL Mobile Open represents the start of the esports journey and allows players of all skill levels to compete in top mobile games. Players work their way through two ladder phases and two play-in opportunities for a spot in the ESL Mobile Challenge, which is the later stage of the tournament.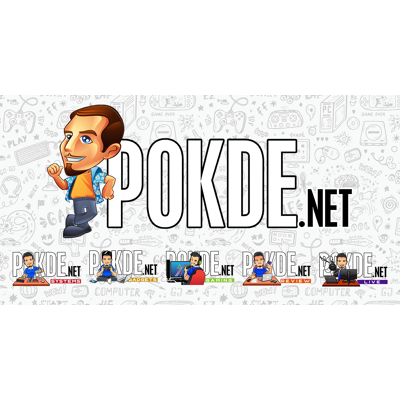 Whereas the ESL Mobile Challenge will see the top players from the ESL Mobile Open compete against invited teams in a regular season to finals format. Competition in the Challenge phase of the tournament will be featured and covered with comprehensive live streams and shoulder content, taking the tournament to millions of people around the world.
The first season of the ESL Mobile Open 2021 tournament will be played entirely online, subsequent finals competitions will be held live at major esports events around the world. All told, ESL Mobile will offer players a stake in the over USD650,000 (RM2,694,250) prize pool.
For those interested to learn more about the ESL Mobile Open 2021, do head over to the official website or ESL Mobile social media pages on Twitter, Facebook, and Instagram. Live broadcasts will air on the ESL Mobile Twitch and YouTube channels. Play will begin on April 12.
Competition dates are as follows:
April 12 – May 6, 2021: Mobile Open Play (Ladder #1)
May 7 – May 8, 2021: Mobile Open Play-In Weekend (Ladder #1)
May 10 – June 3, 2021: Mobile Open Play (Ladder #2)
June 4 – June 5, 2021: Mobile Open Play-In Weekend (Ladder #2)
June 15 – July 7, 2021: Mobile Challenge Regular Season
July 17 – 18 and July 22 – 23: Mobile Challenge Finals
Pokdepinion: I seriously salute the mobile gamers who regularly compete for the top tournaments and win them. I honestly wish that I was good in mobile gaming (or gaming in general) because that 600K is looking mighty good.