iOS 14 Detects Instagram Potentially Spying on Users Via Camera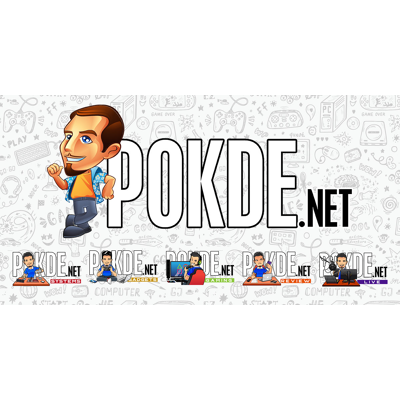 Casually browsing Instagram when suddenly the new iOS 14 camera/microphone indicator comes on. Then control panel ratted out the app behind it. This is going to change things. #iOS14 pic.twitter.com/EnTIRsqq3R

— KevDoy (@KevDoy) July 17, 2020
While many users have faced issues with iOS 14, we can't deny how useful it has been to detect if certain apps are secretly spying on you. Previously, LinkedIn, Reddit, and TikTok were caught secretly copying clipboard content and now, Instagram could be in deep trouble.
iOS 14 Detects Instagram Potentially Spying on Users
A number of social media users with iOS 14 beta installed reported that the green indicator, which shows that the camera is activated, would light up when they used Instagram despite not taking photos or videos. A similar issue occurred with Facebook last year, which has since been fixed.
An Instagram spokesperson told The Verge that the issue stems from a bug in the app and that they are looking to solve it.
We only access your camera when you tell us to, for example, when you swipe from Feed to Camera. We found and are fixing a bug in iOS 14 Beta that mistakenly indicates that some people are using the camera when they aren't. We do not access your camera in those instances, and no content is recorded.
Essentially, the spokesperson is saying that the indicator is mistakenly popping up when the user swipes from the in-app camera either to the feed or to Create Mode. While iOS 14 is still in beta and the privacy features aren't available to the masses, it has already managed to shed light on potential privacy intrusions by a number of big companies.
According to researchers Talal Haj Bakry and Tommy Mysk, over 50 iOS apps are caught accessing user clipboard content. There might actually be a lot more out there that has yet to be discovered. Now we know of one new major name that you should be wary about.
Pokdepinion: I know they say they aren't and won't spy, but I have trouble believing given who owns the platform. #TrustIssues