Unifi Mobile Unlimited 4G LTE Add-on Is Now Less Than RM40 Per Month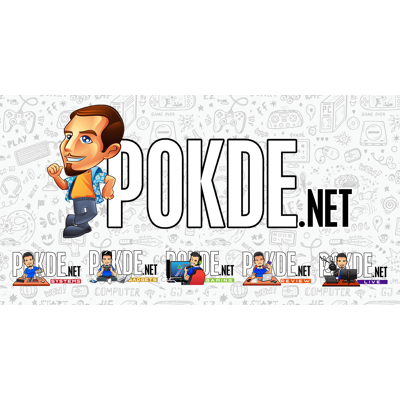 The folks over at TM have launched a new promotion for their Unifi Mobile prepaid plans. Under the name BEBAS, users can now get unlimited 4G LTE mobile data for the low price of RM35 per month.
BEBAS: Unifi Mobile Unlimited 4G LTE
Found on the BEBAS2ENJOY tab on their official website, the BEBAS Unlimited 4G LTE add-on for Unifi Mobile prepaid users will be available for just RM35 per month from now until 31st December 2020.
Consumers can use the unlimited 4G LTE mobile data on their smartphones directly or use it for mobile hotspot. Essentially, you don't have any limitations on how you want to use it.
Furthermore, the weekly pass has also been discounted from RM20 to RM12 during this promotion period. The prices are expected to go back to normal, unless there are further revisions by TM, after 31st December. Prices listed are inclusive of 6% service tax, in case you were wondering.
Pokdepinion: For unlimited high speed data, that's pretty affordable. It's for a limited time but it's still a pretty solid deal.