ROG Phone 3 Is Actually Capable Of Pushing 160Hz Refresh Rate. Here's how to do it.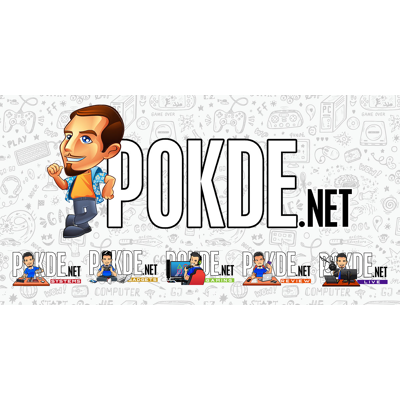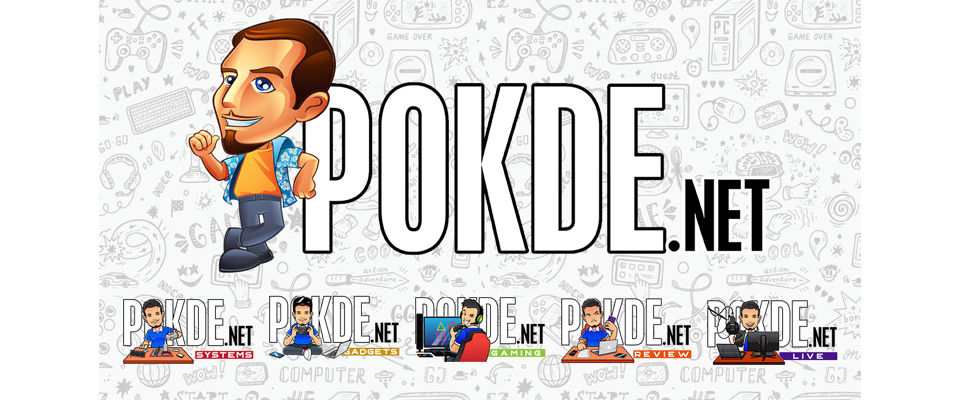 The ROG Phone 3 is the third generation gaming smartphone from ASUS under the ROG brand and was just launched last Thursday. The ROG Phone 3 features a ridiculously powerful spec sheet including a Snapdragon 865+ chipset, 16GB of RAM, 512GB internal memory and a beefy 6,000mAh battery. It also features a display with 144Hz refresh rate, the highest refresh rate we've seen on a smartphone.
You'd think that having a screen with a 144Hz refresh rate is mind-blowing enough right? Well, ASUS doesn't seem to think so because it seems that there is a hidden option where you can actually enable a 160Hz refresh rate option for the ROG Phone 3's display. It's going to take some tinkering but here's how to do it.
Enabling 160Hz refresh rate on the ROG Phone 3
What you're going to need to do to enable the 160Hz refresh rate mode is:
Connect your ROG Phone 3 and set up ADB (Android Debug Bridge) on your PC or laptop.
Run a command into a command prompt that reads: adb shell setprop debug.vendor.asus.fps.eng 1
After running the command, reboot your phone.
After the reboot, you will now find that you can switch to 160Hz from your phone's Settings (Settings > Display . Refresh Rate) or from your Refresh Rate Quick Settings tile in the drop down menu.
We tried it on our own ROG Phone 3 unit and we're happy to report that it works! You can toggle between 160Hz and the others through Settings or the drop down menu's Refresh Rate Quick Settings tile. One issue that we noticed when going with such a high refresh rate, and we have mentioned this issue on our ROG Phone 3 review, is that colours seem to be a little dull, washed out and slightly grainy. There's also no option for you to tweak the colours as to compensate for the less than adequate colours. Just something to take note of when using this refresh rate mod.
Disabling 160Hz refresh rate on the ROG Phone 3
You can disable the 160Hz refresh rate mode and restore the phone back to normal by:
Connect your phone to your PC or laptop and run ADB again.
Run command: adb shell setprop debug.vendor.asus.fps.eng 0
Reboot your phone after running the command.
Pokdepinion: It's cool for ASUS to push for a 160Hz refresh rate. Though clearly unstable in certain areas, particularly in terms of the screen colour, it's a really neat idea. Here's hoping ASUS would make this mode official sometime in the future.