HONOR View20 — still one of the best 48MP smartphones out there!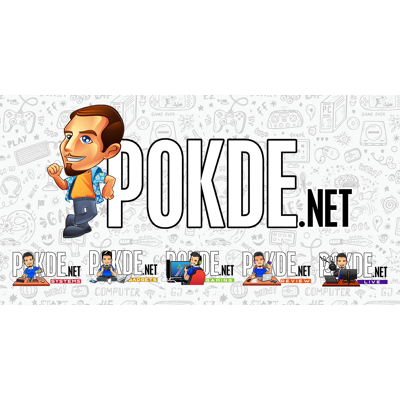 48MP cameras are ubiquitous now, but back when the HONOR View20 was announced, it was the very first smartphone to sport a 48MP Sony IMX586 sensor. Seven months in the market and a barrage of 48MP smartphones later, how does the HONOR View20 stack up against the competition?
Pretty well, actually. As we have often highlighted, the hardware only makes up one half of the equation. The software plays an important role too and HONOR's camera software is absolutely top-notch. Here are some of the features that HONOR has implemented in the HONOR View20.
48MP AI Super Clarity
This feature debuted on the HONOR View20, and is now also available on the newer HONOR 20 and HONOR 20 Pro as well. It combines multiple exposures together to get a true 48MP image that's so high resolution that zooming in on images to view the finer details is possible.
Try it on most of the other 48MP smartphones, and what you get are a splotchy mess that's not much better than the 12MP images that any of them take.
Excellent photos at night
Good daylight photos are a piece of cake for today's smartphones. Low-light photography is where the challenge is at for any photographer, regardless if they are using a full-frame camera or a smartphone. The HONOR View20 once again takes advantage of multiple exposures to come up with a single high quality image that's cleaner and brighter than what a regular shot can do.
AI Slimming
In addition to good photography chops, the HONOR View20 has another trick up its sleeve. But let me preface it by saying all shapes are beautiful. But if you want to motivate yourself with a photo of how you would probably look like if you lost a few pounds, AI Slimming is pretty helpful. This is a feature exclusive to the HONOR View20, as it takes advantage of the 3D ToF sensor to properly separate the subject from the background. It's definitely not an essential feature, but it can be fun to play around with when hanging out with friends.
Even better value now!
All of those features are now offered from a more affordable than ever price from just RM1499, as well as the 1+1 year extended warranty period, the HONOR View20 is a device worthy of consideration, even though newer devices from HONOR and their competitors have arrived.
This is an exclusive article for HONOR Malaysia.