Phidisk now bundles AOMEI Backupper with their SSDs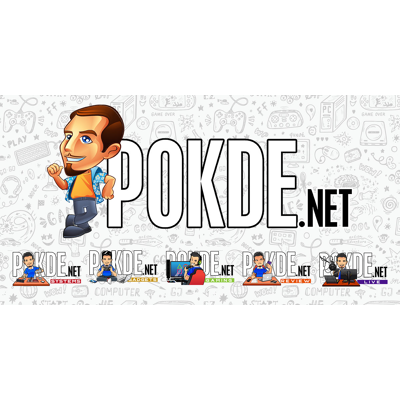 If you have been watching our build videos recently, you will have noticed that we use SSDs from a brand called Phidisk. Now this brand is pretty new, but it is a new brand offering SSDs from Malaysia. To improve the value proposition of their products, they have recently started partnering with AOMEI to make it as seamless as possible to migrate over to a new Phidisk SSD.
Users who purchase a Phidisk SSD will be able to use AOMEI Backupper tool to backup and clone their old drives to a new Phidisk SSD. All you have to do is to register on Phidisk's upcoming website, and they will receive a copy of AOMEI Backupper. The license will only be valid for 14 days only though, so they will have to be perform their migration quickly. Who waits more than two weeks to migrate their stuff to a new SSD though?
If you wish to use AOMEI Backupper after the 14-day window, you will have to purchase a license from AOMEI. Phidisk's move to bundle a backup and clone solution with their SSDs is a smart one, as most reputable brands already offer that. A great step forward for a local brand!
Pokdepinion: Always good to have a backup tool bundled, even if you end up using your own personal preference.